le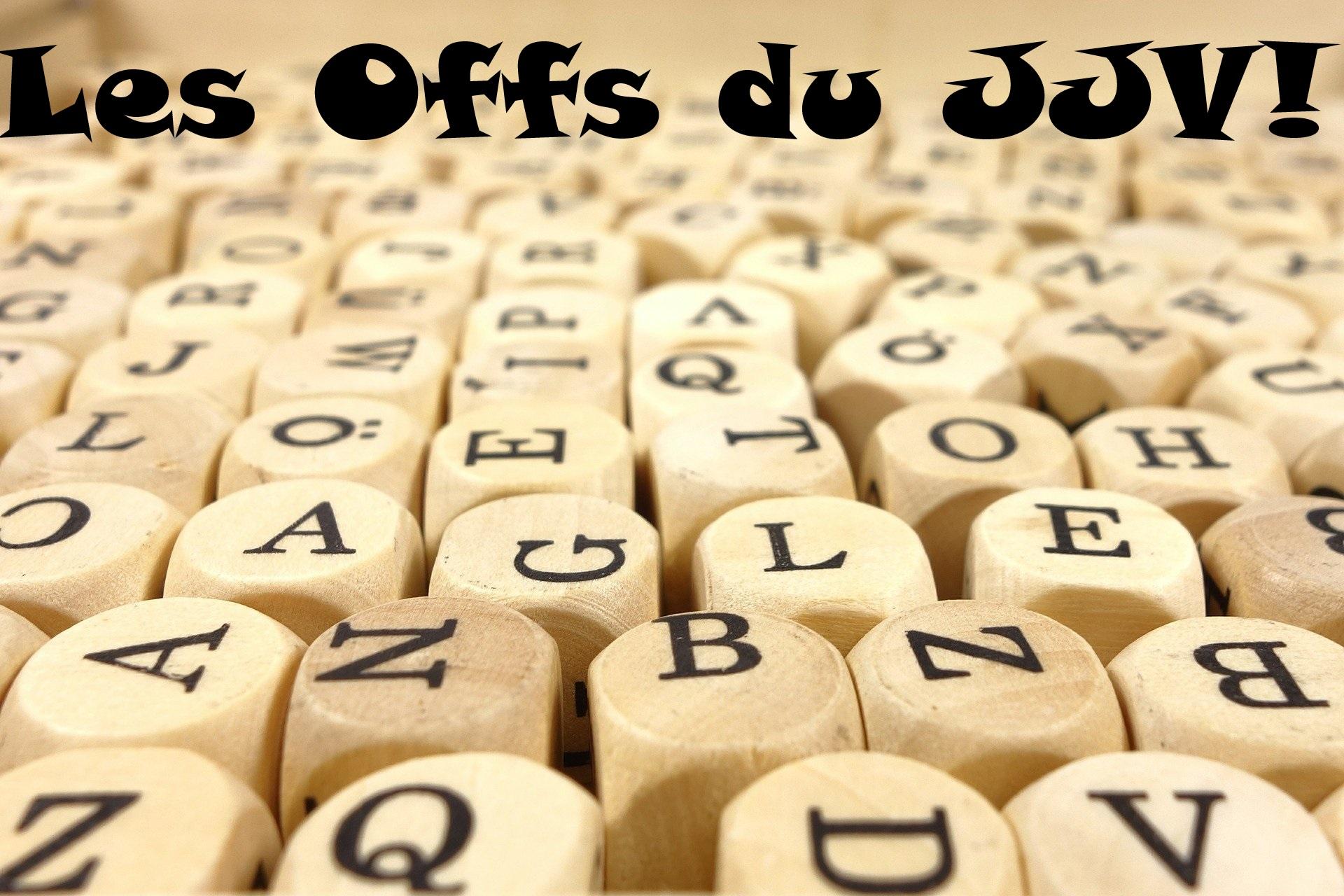 On 26/11/2023
Hello everyone !
Welcome to a new opus of "Offs du JJV"!
Cluedo, Mysteries of Peking: developing a logical mind.
I love when an air of mystery and reflection surrounds me…
That's what's great about investigation games or role-playing games!
We can integrate an atmosphere to make the game even more addictive.
A werewolf with good background music and a good playmaker is great!
I really like to incorporate an air of mystery into all my werewolf games, for example.
My players appreciate it and ask for more and I love being able to offer them the game this way!
For logic and investigation games like Cluedo or
The mysteries of Peking, we begin to look for some leads and, by deduction, solve investigations by following clues.
The competitive side with other players is quite stimulating. You learn to have to think faster and more efficiently than others if you want to hope to win.
We develop a logical mind that then makes us want to test much more complex games.
We start with simpler games, then we move on to more complicated games, to end up with expert games.
And then developing a logical mind is always useful in everyday life!
Good day and good game ;)