Welcome!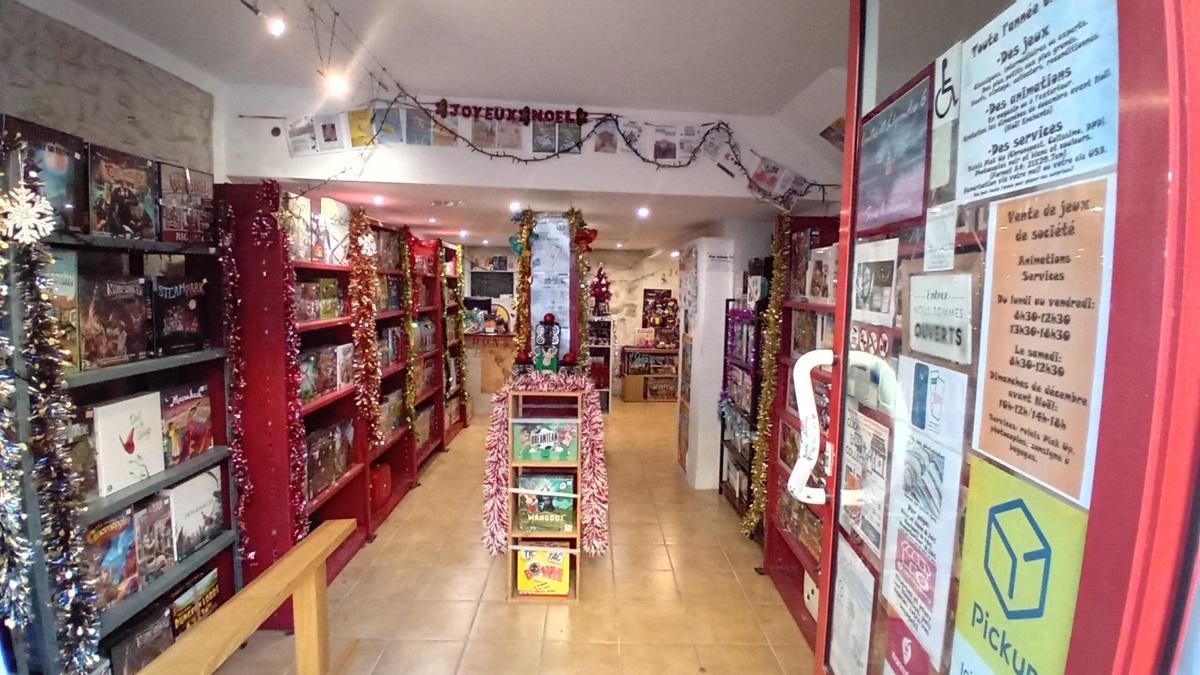 Welcome everyone to Joue le Jeu Vaison!
Passionate player since my youngest age, I like to share conversations and playful moments with you. ;) Discover our games by clicking on "Our games".
Offering you a board game store in Vaison, is a way of making my modest contribution to the playful world. :)
For all ages and backgrounds, board games will allow you to share fun moments with your loved ones!
We Play the Game in Vaison thanks to activities from the smallest to the biggest player throughout the year! ;)
Come play in our store every monday, wednesday and friday from 1.30 PM to 2.30 PM!
Outside animations time complete!
Local store, we offer additional services. Do not hesitate to discover them by clicking on "Our services".
Discover our news and online games by following "Our blog".
To follow us on our networks, click on the corresponding tabs at the top and bottom of website. :)
Discover "Vanagloria, the card game" that we distribute by clicking on the tab of the same name or on the picture below.
I am Cindy, manager of Joue le Jeu Vaison. ;)
See you soon and have a good game ;)