Vanagloria, the Dark Sorcerers' card game
Vanagloria, the Dark Sorcerers' card game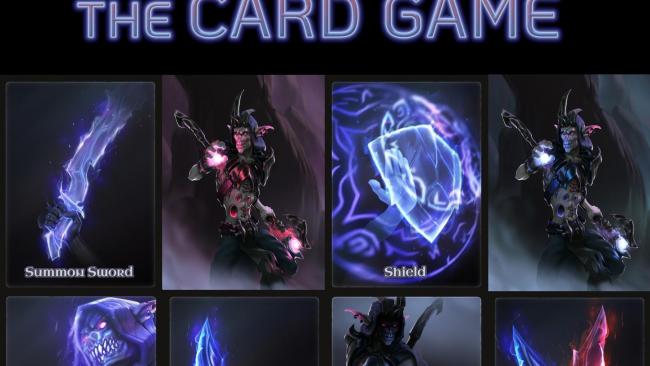 In Vanagloria, the Dark Sorcerers' card game
Vanagloria, the deck-building card game!
Hello everyone! Adept at deck-building and fighting?
Are you looking for an original and well thought out game with a cool theme?
Vanagloria meets all these criteria and more :)
The Shadow Wizards want to recover the energy points from the source to take control of Vanagloria.
Attacks or defenses, what will be your strategy to try to gain power over Vanagloria?
Become the Master of the Dark Wizards and rule over Vanagloria!
Fight and return the fate favorable!
Good game ;)