Vanagloria, the card game
Vanagloria, the card game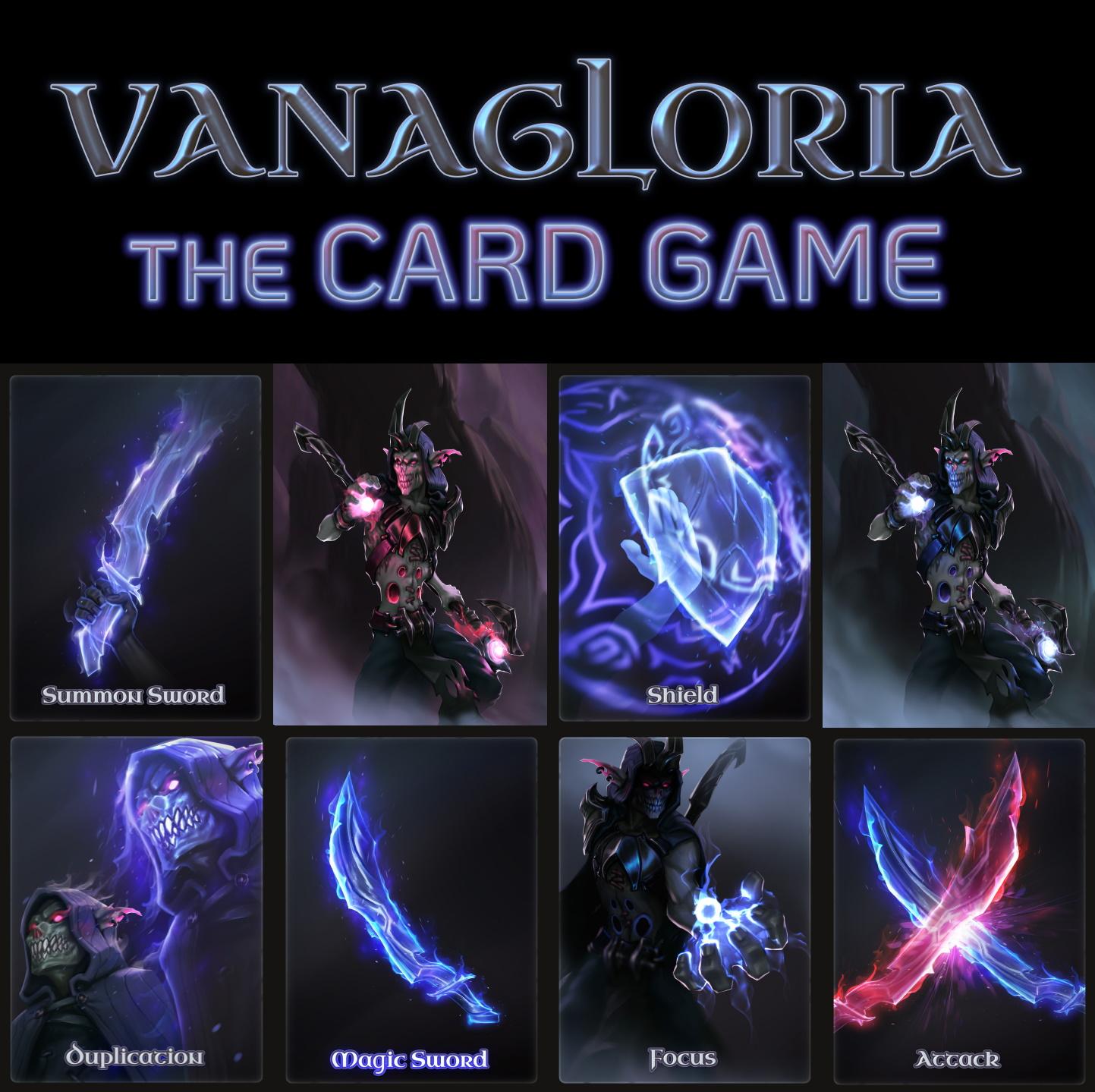 In Vanagloria, only the dark sorcerer master of the Source energy will conquer!
To become the ultimate master, the Dark Sorcerers go into battle. Only Source Energy of Vanagloria will allow the one who possesses it to be invincible and to crush his ennemies with the back of a hand.
Increase the concentration level of your Sorcerers, attack and defend yourself to collect more points and become the Master of the Source of energy of Vanagloria. You have the same starting deck, but not necessarily the same goals!
Will you be able to counter your ennemies' attacks? Will you become the Dark Master? Who will reign on Vanagloria?
Characteristics:
- Vanagloria is a strategic card game in the universe of the Dark Sorcerers.
- Resuming the principle of a simplified deck building, you could play with friends or family from 14 years old.
- The game fits expert players or even players used to simplified deck building games. The game strategy will be different and more developped in function of the player and his/her level.
- Each package contains the starting deck building for two players and the points cards.
- Over two players, you'll need another package (adding two more players for each package).
- The approximative game time for two players is around 30 to 40 minutes.
To buy the game:
To now more about Vanagloria (website in English and Italian)
Our Youtube Channel for Vanagloria: