The services we offer!
In addition to being an online and live board game store, we offer certain services to you.
You can thus withdraw or drop off your Chronopst, Colissimo and DPD packages because we are Relais Pick Up! To discover more about Pick Up network, click on the piture.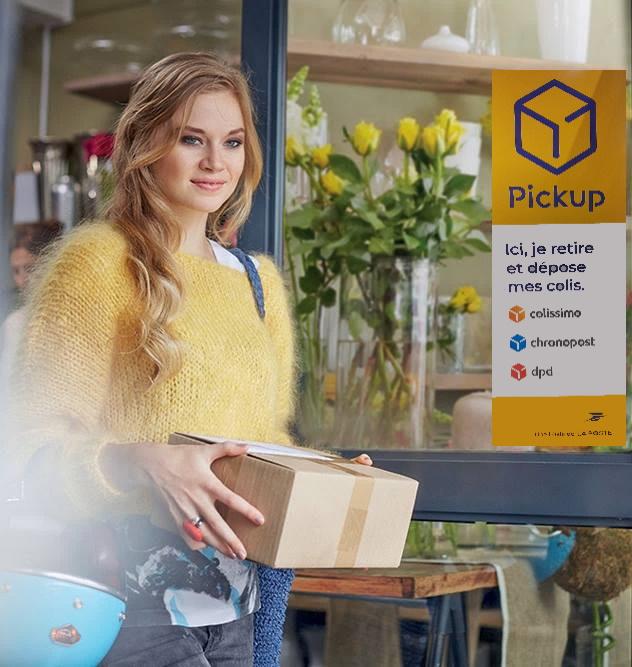 We offer photocopies in A4 format (21*29.7cm) in black and white (0.20€ per page) and colors (0.40€ per page), as well as scans to your USB key or your email for 0.30€ per page.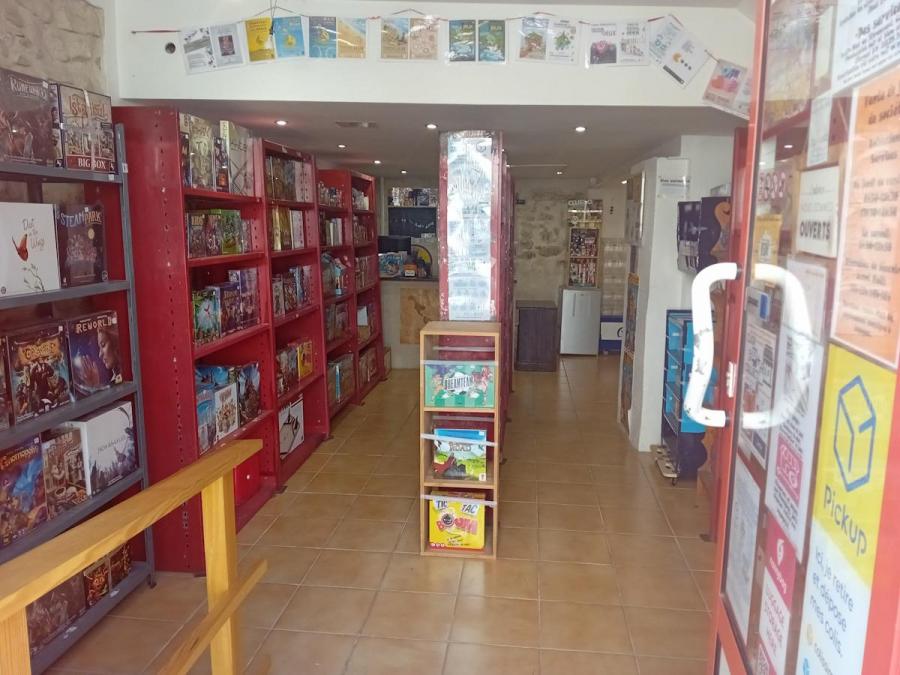 We are also the French partner, of a very good card game in the Dark Sorcerers universe, the Vanagloria card game that you can discover by clicking on the picture.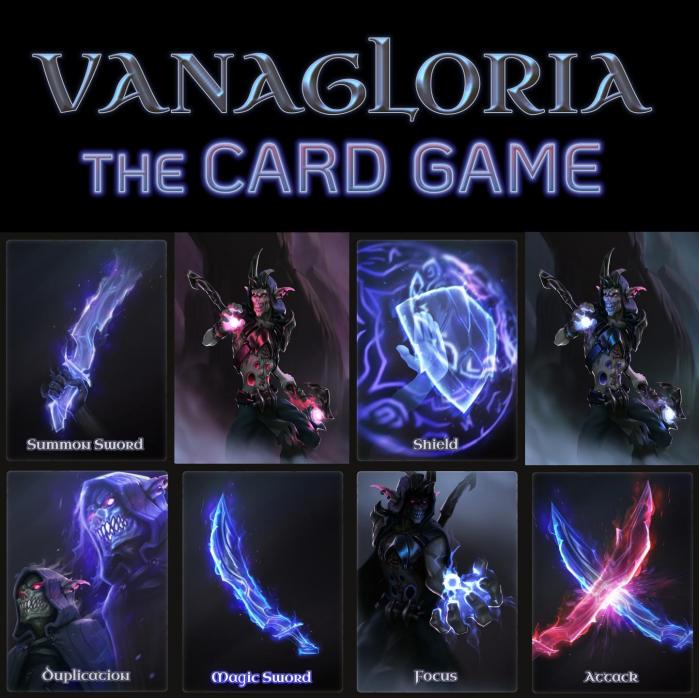 Do not hesitate to also discover our blog where we offer information and various games in the world of board games or our theme of the moment ;)
You can discover it by clicking on the picture.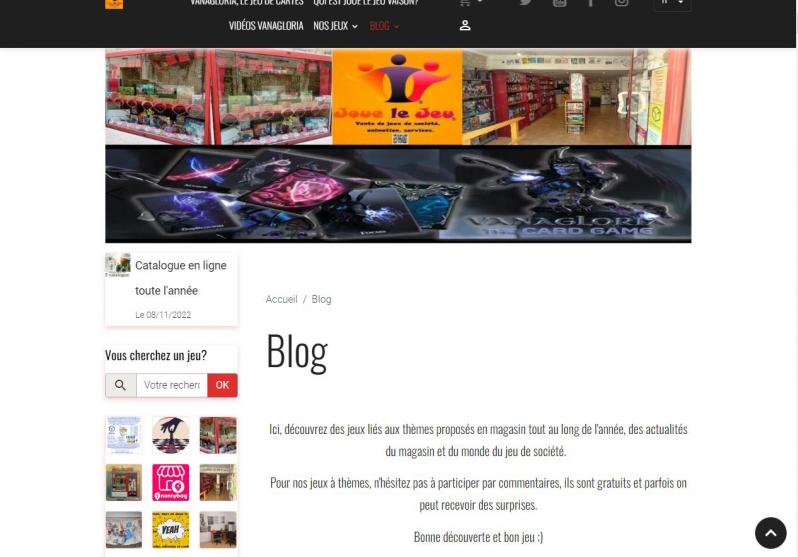 You can drop off your luggage and visit Vaison with ease thanks to our luggage storage.
Payement online by doing your reservation on Nannybag.com
(click on the Nanny bag logo to access the reservation site).