Tell me charades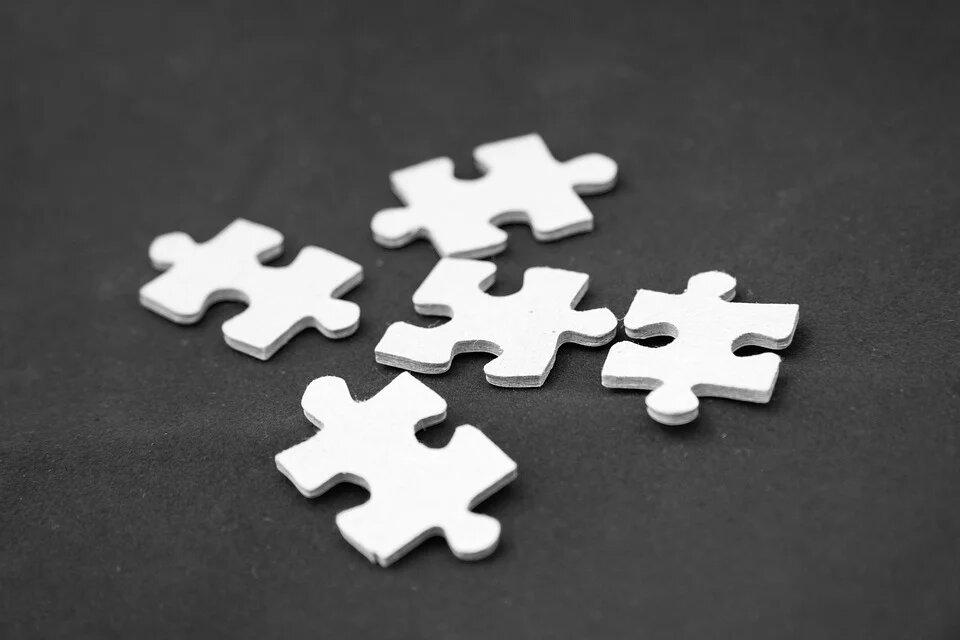 Hello everyone !
My 1st connects alternatives.
My 2nd comes after « N ».
My 3rd is synonymous for valley.
My 4th is the abbreviation of Oregon.
My 5th is the 15th letter of the alphabet.
My everything is a game of resources in the pirate universe, am I?
Good day and good game ;)