Play with thought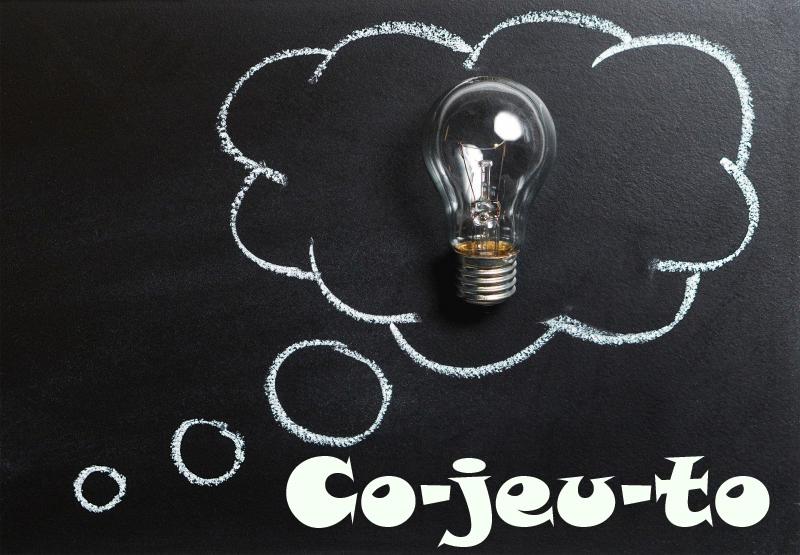 Hello everyone !
Today we are going to talk about the expression "Heads or Tails".
Heads or Tails Under the reign of Saint-Louis, there were still more than eighty private lords in the kingdom who had the right to coin money.
But it was only the king who had the right to mint gold or silver coins.
On one side of the royal coin there was a cross, and on the other side there were pillars, so for a long time the sides of coins were called cross or stack.
Subsequently, the French kings decided to feature their own face in place of the cross, and their arms and coin value on the other.
But the word tails remained for one side and tails for the other.
Good day and good game ;)