We're unboxing!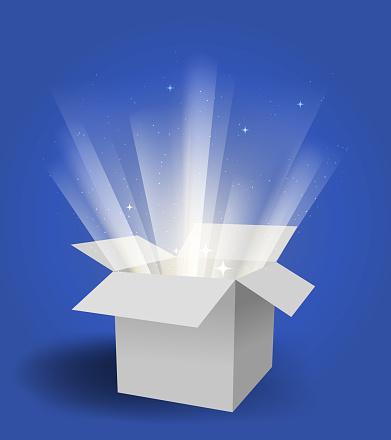 We're unboxing
Describe the type of work you do most often:
We advise you to better guide you in choosing the board game that may suit you. Whether in store, on the online store or our social networks, do not hesitate to ask us your questions.
What advice would you give to a client looking to hire a professional in your industry?
My little personal saying which is "To give better advice, you have to keep your ears awake"
How do you stand out from your competition?
A flawless dynamism, a benevolent smile and a passion born from an early age. There is nothing that is not worth the joy of remaining a child and opening up to others in the process. A passion that becomes a profession is also a way of initiating.
What do you like most about your job?
Combining passion and work is like putting the icing on the cake;) We Play the Game for the pleasure of playing and sharing our passion with you :)
What is the most common question your customers ask you, and how do you answer them?
"You are passionate about what you do, right?" "I have been playing since a young age, I have never stopped and it is not about to stop (with a fulfilled and benevolent smile)"
Why did you choose your profession?
Sharing our passion for the game with you enriches us just as much as you do. The playful moments that we share, letting go around a friendly and complicit moment ... This is what we want to share with you and continue to offer you ... Discussing around a game or talking about games, open up new horizons so thank you also to you;)
Do you continue, in any way, to inform yourself and / or learn about innovations in your professional sector?
Always on the alert! As a seasoned player, my priority is to share the best possible playful moments with you, so "passionate and curious player = informed and serious player (not too much anyway, otherwise we don't share good playful and friendly moments around the games;) )