What's an animation?
How about talking about animation?
Not sure what it is?
Good thing we have the answers to your questions so don't hesitate to ask more if you have any left;)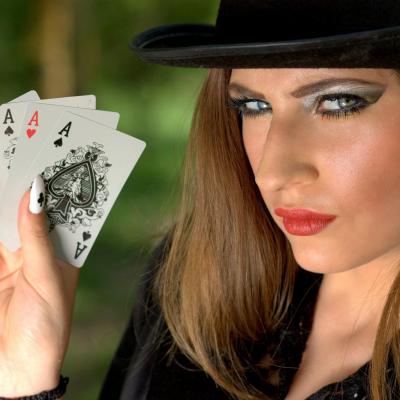 What is an animation?
An animation is a friendly moment that we share around the discovery of games.
We meet other expert or novice players.
We play, we laugh.
In short, we let go and relax :)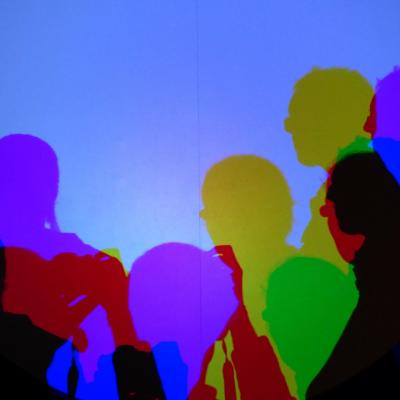 What are we doing there?
You can (re) discover various board games, party games, board games, strategy, cards and many more :)
We meet with other players to share good times :)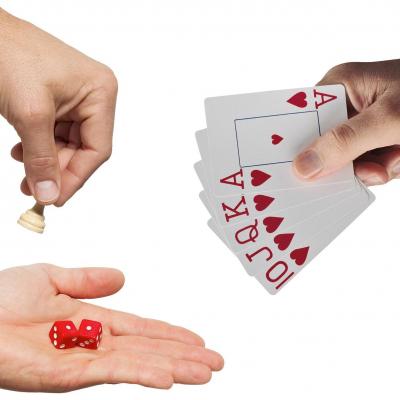 It's used for?
Give yourself a break, a playful break around a game.
Have fun together around the same rules to share good times and bond. :)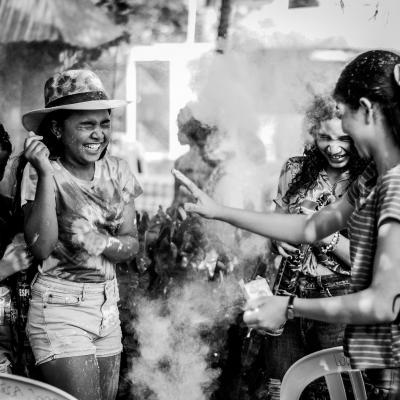 Are board games only for children?
We all have the image of the classic games we played as children, but since the world of board games has evolved a lot ...
Now, a lot of games are made to play with family and also between adults. :)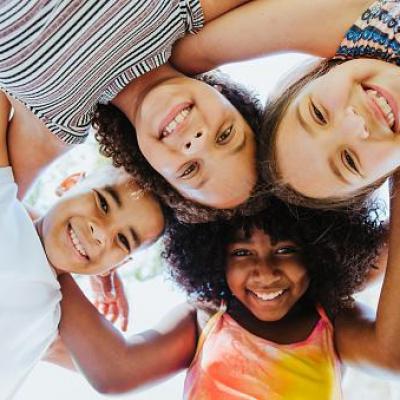 Questions? Want to discover the games?
Just want to play and relax?
In Vaison, we Play the Game every mondays, wenesdays and fridays from 1.30PM to 2.30PM. Without reservation, come and play! 5€ per person, slots of 4 maxi.
For animations in your structures, do not hesitate to contact us.
See you soon ;)