Play with thought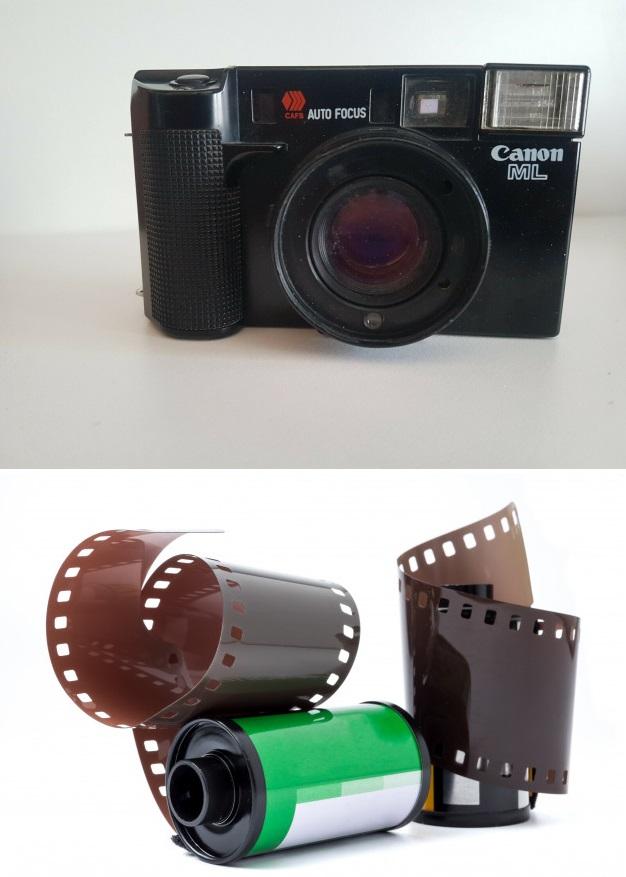 Play with thought
Hello everyone !
"I haven't had my film developed yet"
In the 1980s, cameras already existed, but digital photos did not.
We didn't know at the time the photos we had taken, we almost put what we called a "film" and then have it developed.
This small brown reel contained slides with a limited number of 12 to 36 photos depending on the model.
Have a good day, have a good weekend and have a good game;)
play with thought joue jeu vaison