Play with thought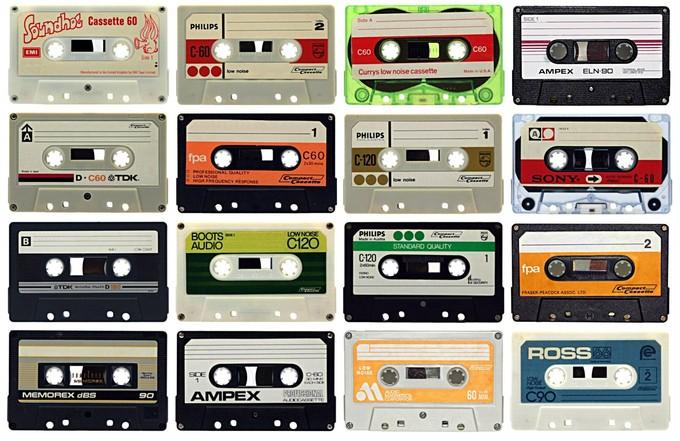 Play with thought
"Are you passing me your tape to copy it?"
In the 1980s, all young people used audio cassettes (1,9685 by 4,72441 inches object made up of several meters of a thin strip) to listen to their music ...
To read them, you had to have a hi-fi system, a stereo set or a walkman (which became very popular in the 90s).
We copied the music by putting the cassette to be copied on the left and another "blank" (empty) cassette on the right then we pressed "play" and "rec" to have the same 30 songs as the friends ...
As a bonus, a video of children learning about the walkman and audio cassettes today :)
Have a good day, have a good weekend and have a good game;)