Play with thought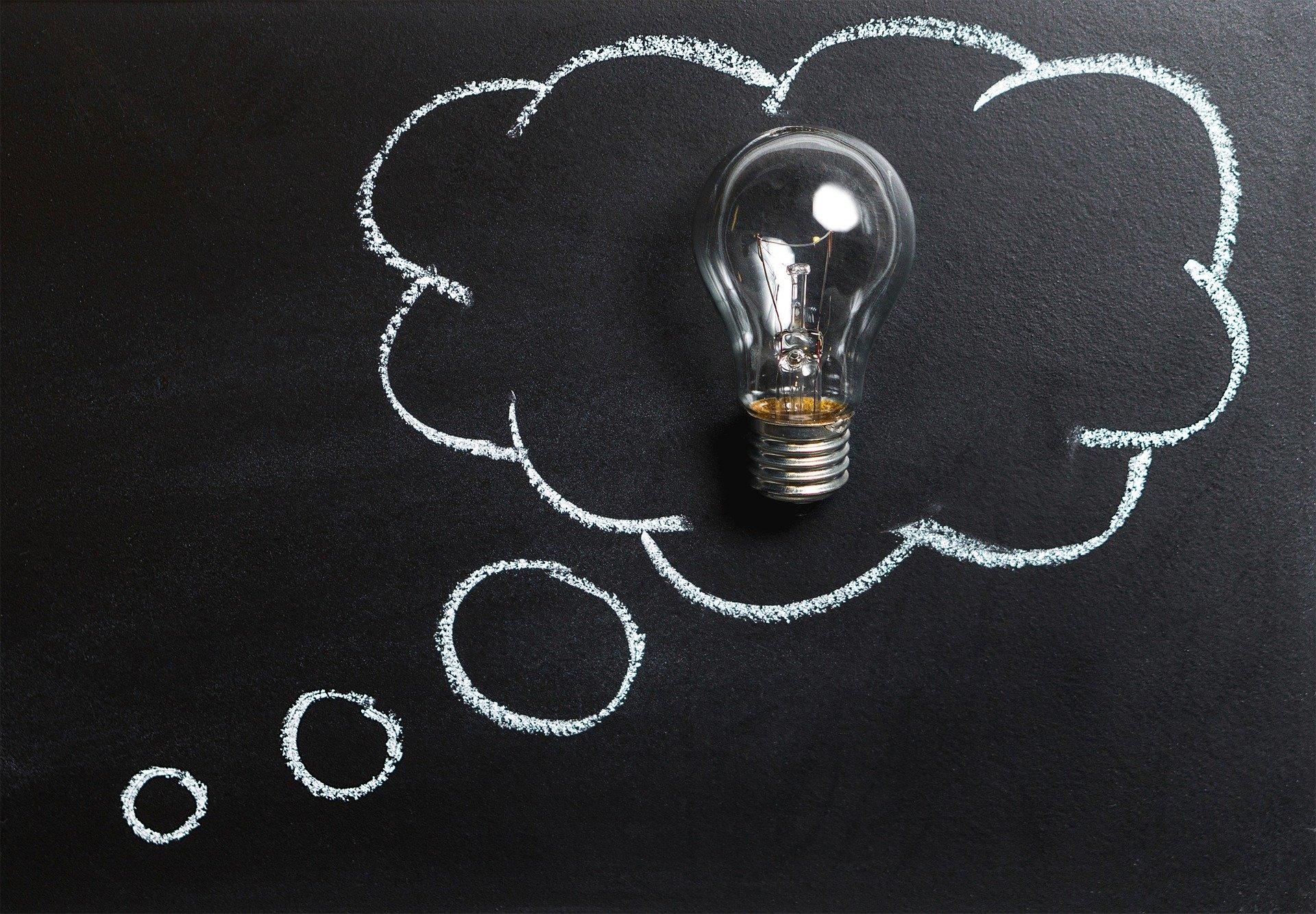 Play with thought
Hello everybody.
Our play with thought of the day is from a great man:
"The game of chess instills and strengthens in us several qualities that are valuable in the course of life, such as foresight, circumspection, prudence, and perseverance."
Benjamin Franklin, Founding Father of the United States of America, American politician, writer, philosopher, physicist, publicist and printer.
Have a good weekend everyone and have a good game;)