Play with thought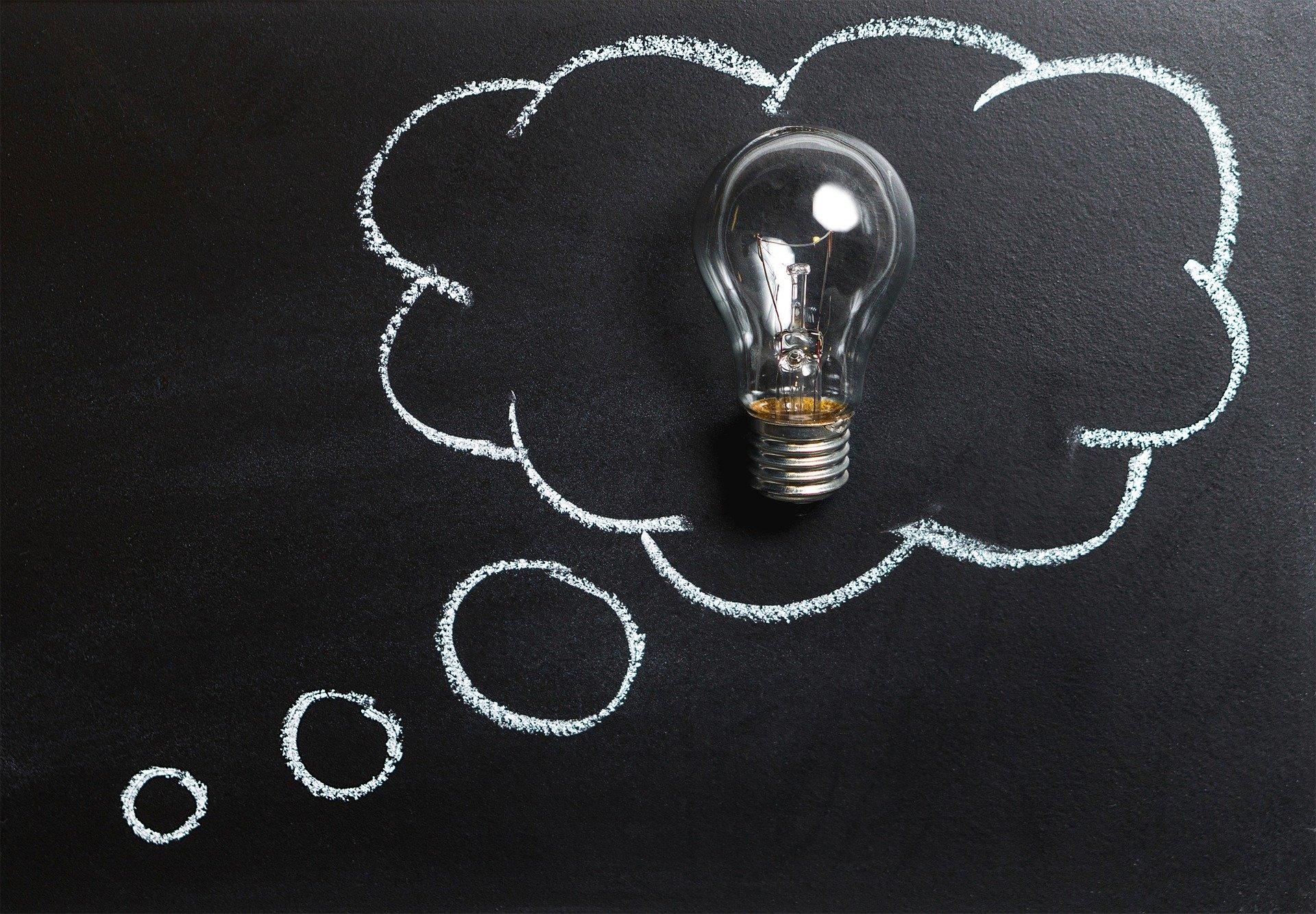 Play with thought
Hello everyone.
Today, with co-play-to we are going to think a bit ("cogito ergo sum", "I think therefore I am" by Mr. René Descartes).
"It's harder for me to play cheating. I would prefer to play with games. "
Jean Giono, Provencal writer, 03/30/1895 - 09/10/1970
Have a nice weekend everyone and take care of yourself.