joue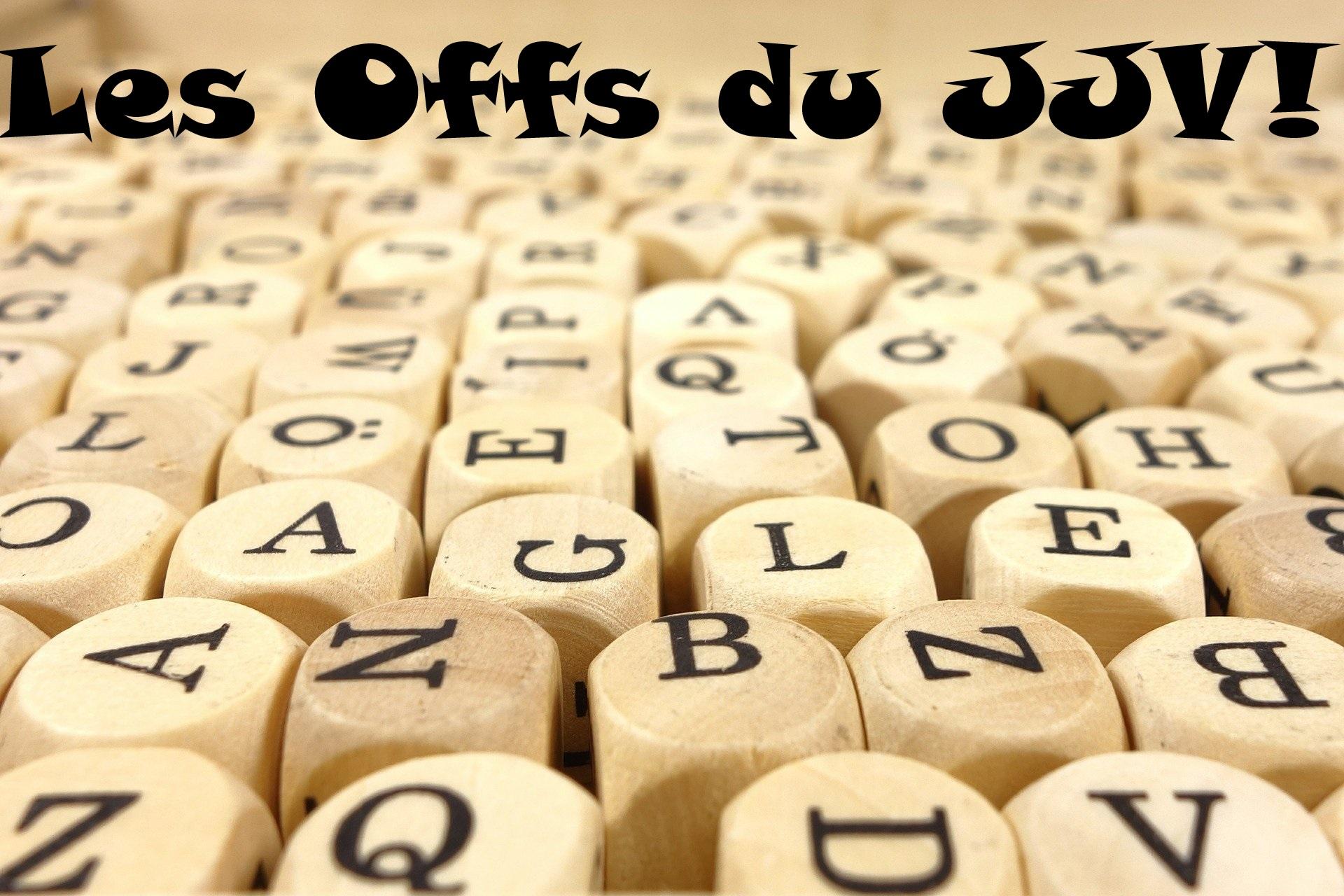 On 10/12/2023
Hello everyone !
Welcome to a new opus of "Offs du JJV"!
August 2017: retraining, training, creation!
After being an animator for years, I wanted to move into another career path.
When we acquired the local store, the idea to germinate in my mind, to create a board game store.
At this time, Vaison sadly saw a symbol disappear, the paradise of babies...
Fan of board games since my youngest age, I wanted to share with you my passion for games.
So I took a year to train myself in business management to prepare for the opening of the store in the most serene way possible.
To create the site, even if I was good at coding, I took courses to improve myself and be able to customize the site as much as possible.
And then come the stages of creation where you mature your project with encouragement on the one hand and non-constructive criticism on the other...
I then started from the negative to develop the positive.
Because the negative can help you become more sure of your project.
How ?
As far as I am concerned, by being even more vigilant than if I had only had constructive criticism.
Because if our project will always bother some people (and yes, there are always dissatisfied people), it will delight a large number of people.
So, believe in your projects, give yourself the tools to be able to achieve them and never stop progressing. ;)
And for entertainment, I already had many years of experience behind me and an adaptability to my entertainment groups that allow me to personalize the play times that we share together as much as possible.
I intend to remain a force of proposal to offer you unique moments, passionate conversations around board games.
Sharing my passion for board games with all of you will always be my best motivation!
So thank you! ;)
Good day and good game ;)