joue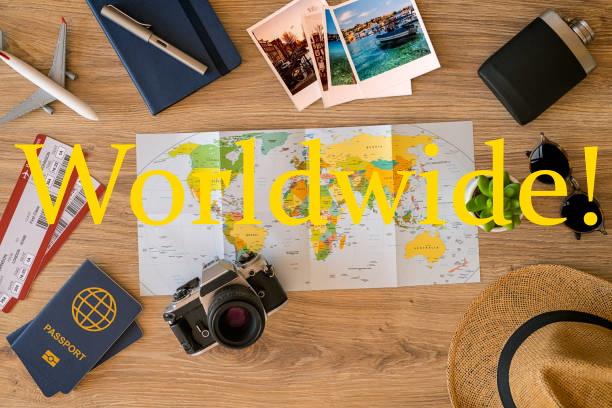 On 06/07/2022
Hello everyone !
United States: the disappearance of a lake
Have you ever heard of Lost Lake?
A lake in the Mount Hood National Forest in Oregon, it completely empties each spring and fills up again in the winter.
A park spokesperson explained that the water is sucked up through a lava tunnel.
It is then necessary to wait for the winter season so that the river fills up again.
Intrigued by this phenomenon, several people would have tried to illegally plug the hole in Lost Lake.
Good day and good game ;)