jeu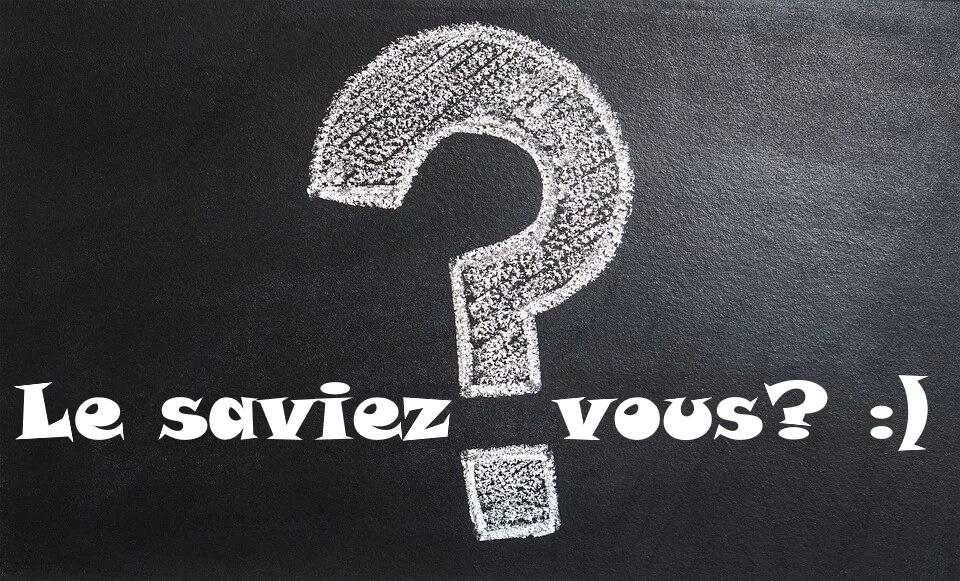 On 06/12/2023
Hello everyone !
The legend of Krampus (Germany, Austria, Hungary).
Have you ever heard of Krampus?
In Germany, Austria or Hungary, it is a name that makes people shiver.
And for good reason: Krampus is none other than the diabolical and furry alter-ego of Santa Claus.
According to legend, if Santa Claus brings toys to "nice" children, the Krampus has the mission to punish the children on the "naughty" list.
Most of the time, he is content to scare children with his bestial demeanor, but he is said to throw particularly naughty children into his bag, or chain them in his basket to take them to hell.
It is for this reason that in Austria and neighboring countries, people often dress up as Krampus in early December and roam the streets to scare children.
Good day and good game ;)