Tell me Christmas: animals' christmas (0-3 yo)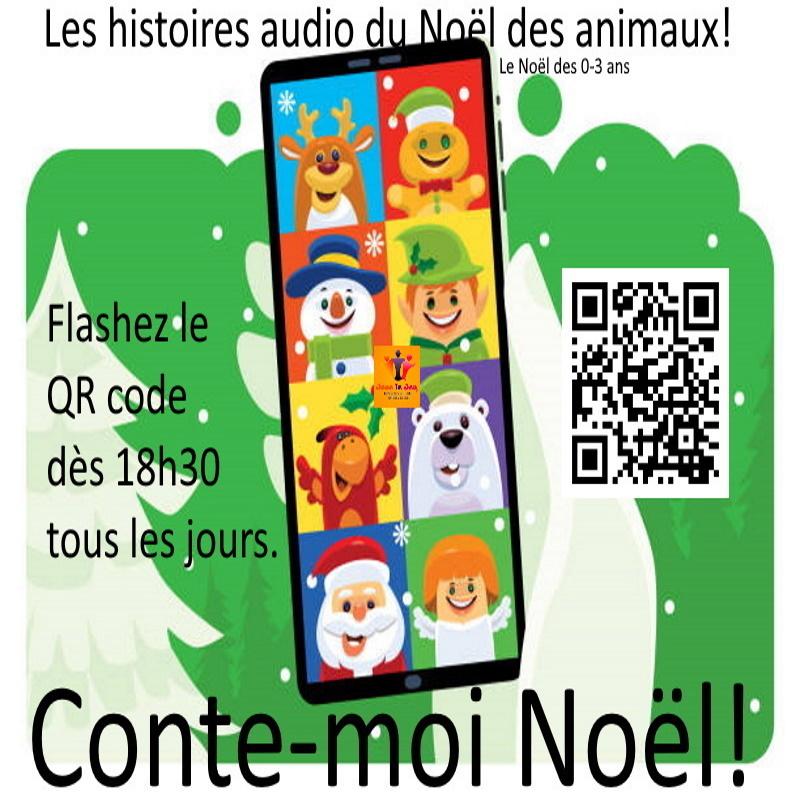 Tell me Christmas: animals' christmas (0-3 yo)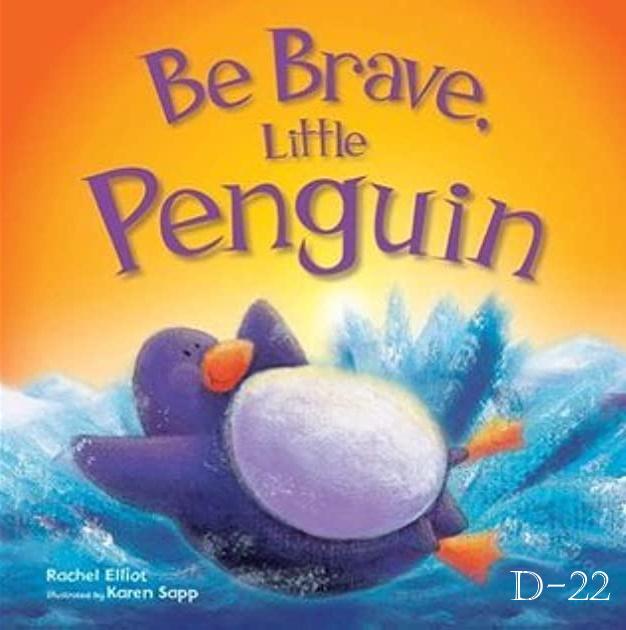 Little Penguin Pip-Pip would love to join in with all his friends swimming in the sea, but there's just one problem . . . he's scared of water.
Can Pip-Pip overcome his fears and finally take the plunge?
This irresistible story shows that sometimes all it takes is a little bit of encouragement - and a whole lot of heart - to finally make that leap!
Discover the story by playing the video below. Good listening and enjoy ;)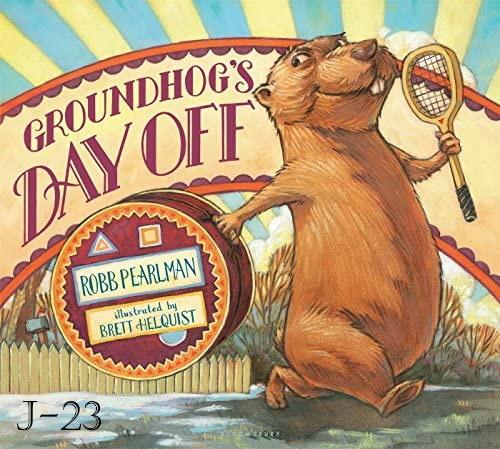 Every year, people ask Groundhog the same, boring old question.
Is spring around the corner? Or are we doomed to more winter? Sure, they care about his shadow, but what about him and his interests? He's had enough!
Groundhog packs his bags and sets out for a much-needed vacation. Now the town is holding auditions to find someone to fill his spot.
None of the animals seem right for the job, though. Not Elephant, not Ostrich, and most certainly not Puppy.
No one has Groundhog's flair for the dramatic, but is it too late to woo him back into the spotlight?
Discover the story by playing the video below. Good listening and enjoy ;)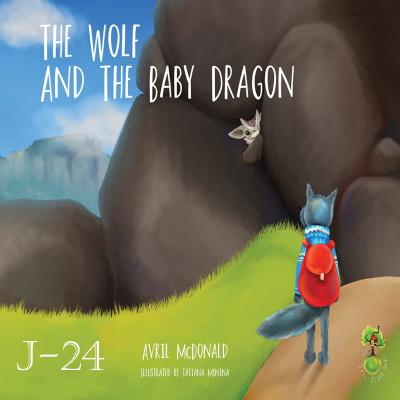 When Wolfgang and his friends learn about a secret cave where a baby dragon is growing they quickly run off to find it but, sadly, Wolfgang gets left behind. His bag is full of heavy worries that are making him slow and he just can't let go of them.
When he trips on a rock and falls, Spider shows him how to rest his busy mind and tells them that worries aren't so bad if you share them. Nobody likes worries, so it's good to know how to give a worried mind a rest!
Discover the story by playing the video below. Good listening and enjoy ;)