Tell me charades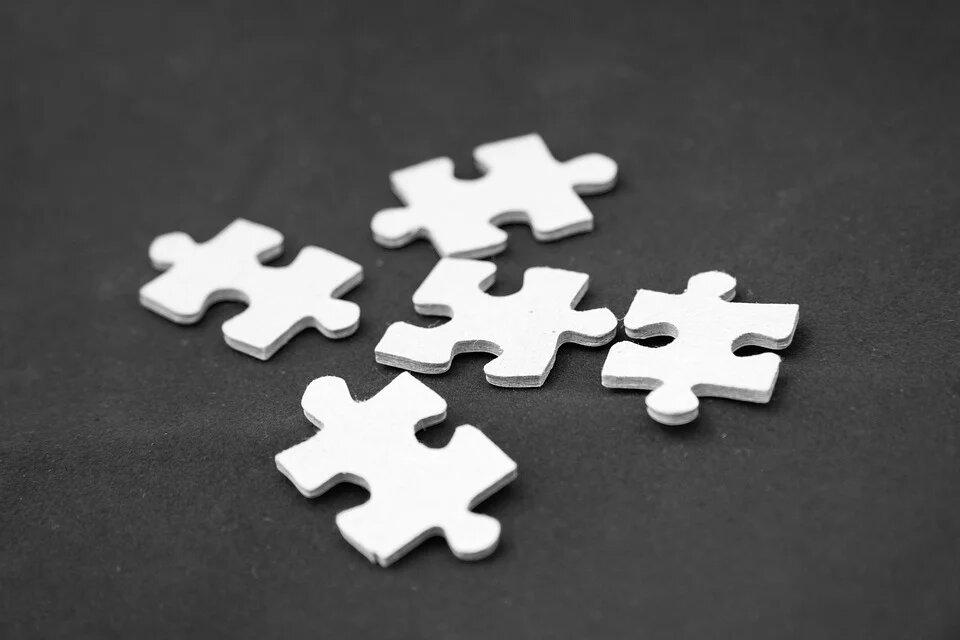 Tell me charades
Hello everyone ! Here is our charade of the day!
My first is the "to be" at the first person singular.
My second is "no" in an archaic way.
My third is the singer of Chandelier.
My everything is a game where you lose your memory. Who am I ?
Good day and good game ;)