Tell me charades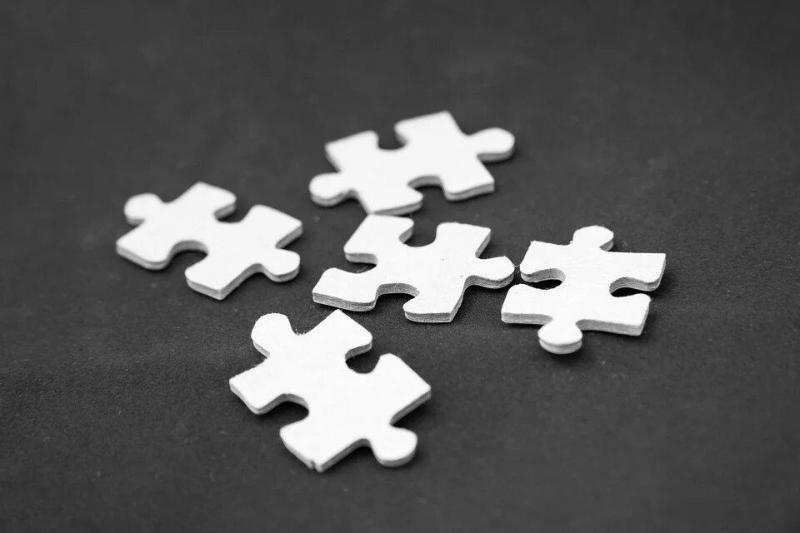 Tell me charades
Hello everyone !
We're going to play with a special charade today!
With a charade of three elements that will form a sentence;)
My first is an interjection of triumph.
My second is the 1st syllable of pyramid.
My first is the day a baby comes.
My second comes after the night.
My first is an Hebrew descent.
My second is "the" in French.
My third is the face around jawbone.
My all is a kind thought for us on this special day.
So what do you have to tell us? :)
This afternoon, find out what we're doing for this special day on the store page, site and social media.
Have a good day everyone ;)