Tell me charades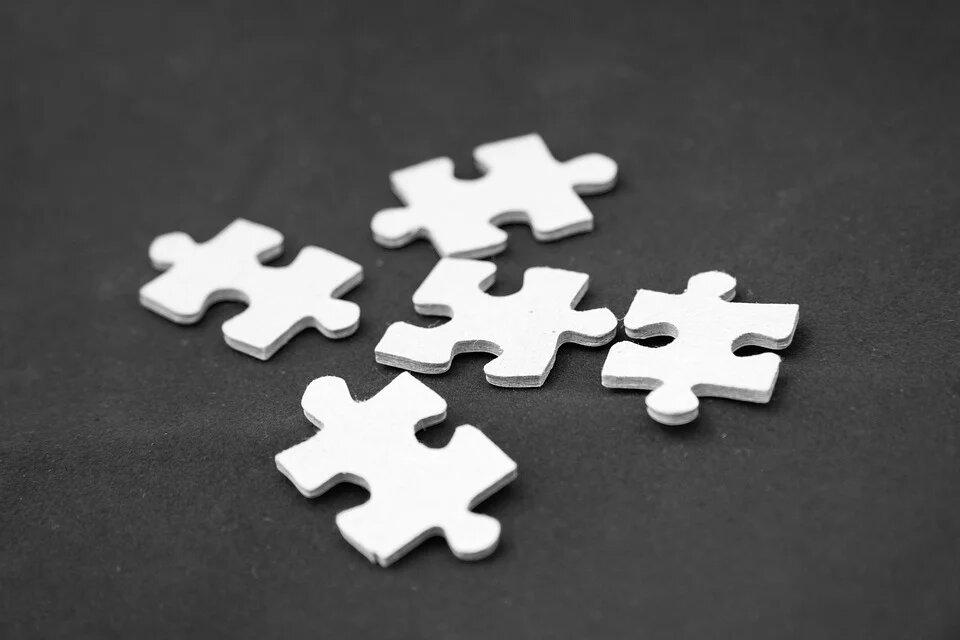 Tell me charades
Hello everyone
My first is an adverb of place.
My second is a man who preys on women.
My third isn't "on" but "___".
My fourth is a degree ranking.
My fifth is room in prison.
My sixth is the 1st syllable of Lieutenant.
My whole is a role play and ambiance itself. Who am I?
Good day to you all.