Tell me charades!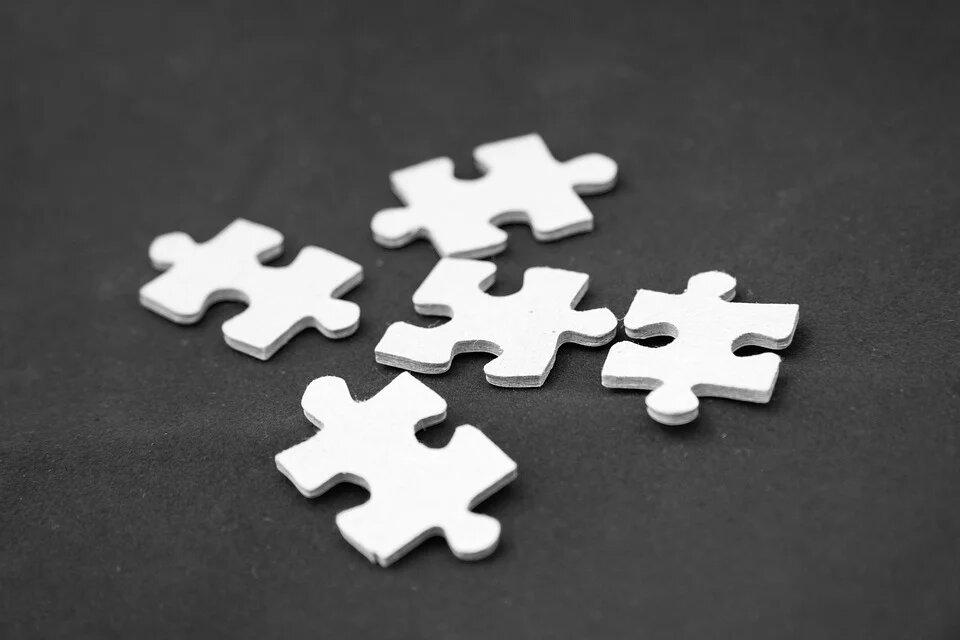 Tell me charades!
Hello everyone !
My 1st is the 1st syllable of "relay".
My 2nd is an onion-food like.
My 3rd is an synonymous for "to sprint".
My 4th is not "him" but "h.."
My everything is a game where it will be valuable to find objects before others, am I?
Good day and good game ;)