Tell me charades!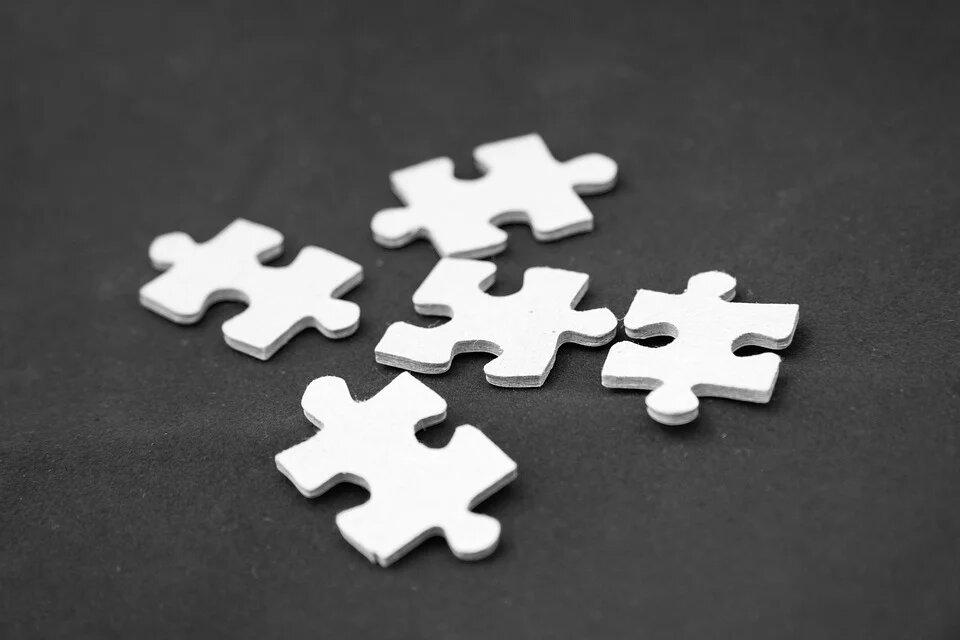 Tell me charades!
Hello everyone !
My 1st is the contrary of "out".
My 2nd is the goddess of the hunt without the final "A"
My 3rd is an amount of money.
My 4th isn't him, it's "h..".
My whole is a game of natural resources to develop, am I?
Good day and good game ;)