Tell me charades!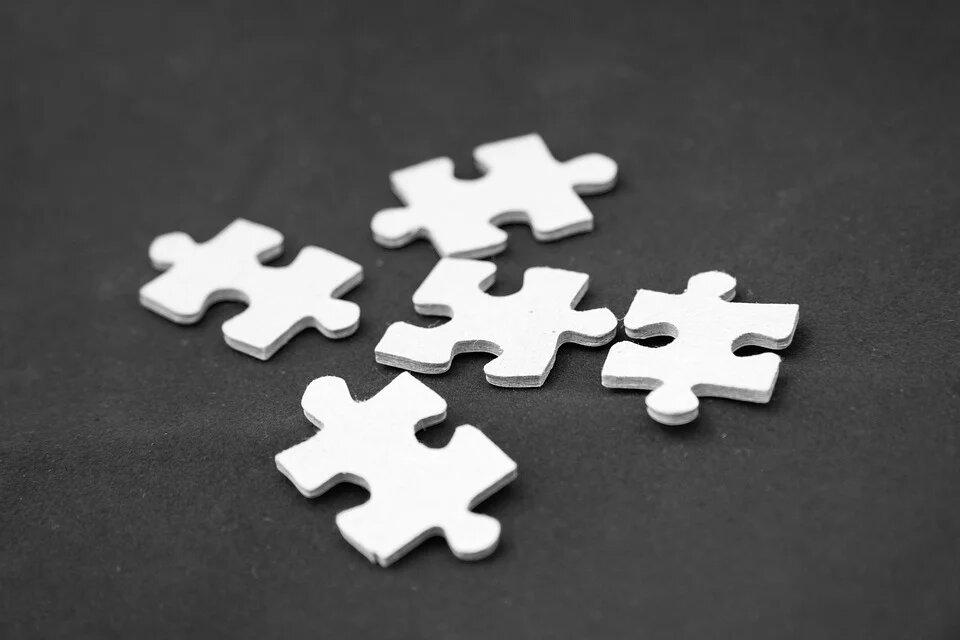 Tell me charades!
Hello everyone !
My 1st is an interjection expressing surprise.
My 2nd is the sound of a horn.
My 3rd is the 1st syllable of "value".
My 4th is a synonymus for "each"
My everything is a game that has no shortage of smoke, am I?
Good day and good game ;)