Play with thought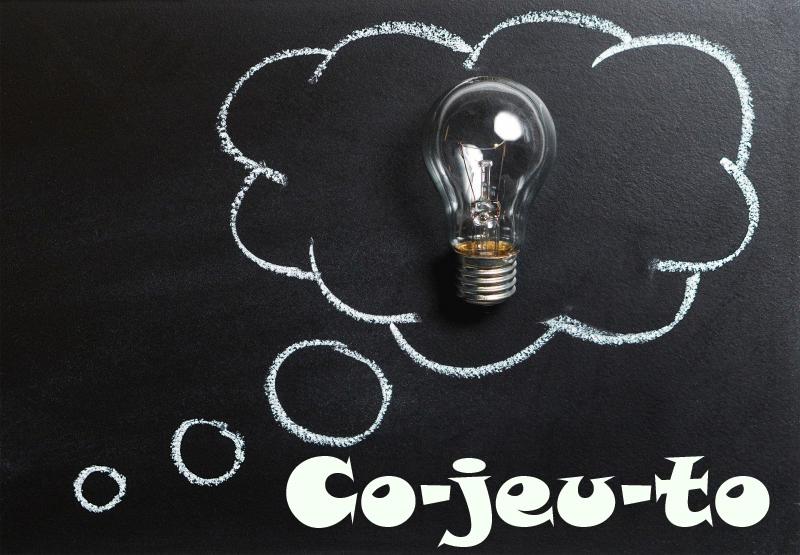 Play with thought
Hello everyone !
Our Play with thought of the day comes from the great Albert Einstein:
"Space and time are the ways in which we think, not the conditions in which we live. "
At 17, he sat for the entrance examination at the Swiss Federal Institute of Technology in Zurich. And… he fails all the subjects he takes.
History, geography, languages ​​... he only manages to get decent marks in math and science. Legend even says that a professor said of him at that time that he would never do anything with his life.
Fortunately, young Albert didn't listen to him and kept his goals in mind.
Good day and good game ;)