Play with thought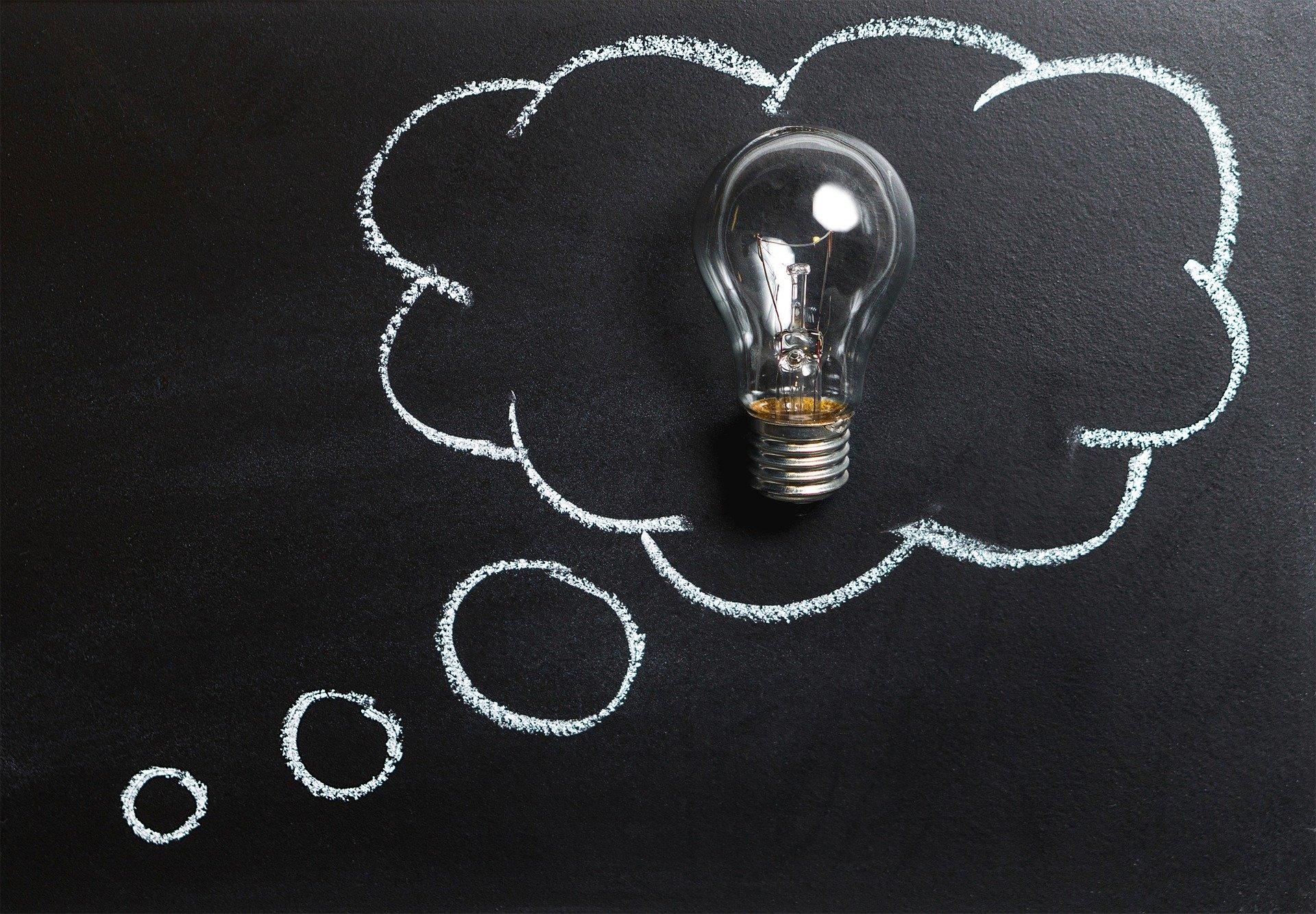 Play with thought
Hello everyone !
Our Play with thought of the day comes from a famous trumpeter:
"A legend is an old man with a cane who everyone knows for what he did. "
Twenty years after initiating "cool jazz" and ten years after experimenting with modal jazz, Miles Davis invents fusion, or jazz-rock, earning him the admiration of Jimi Hendrix.
Good day and good game ;)