Play with thought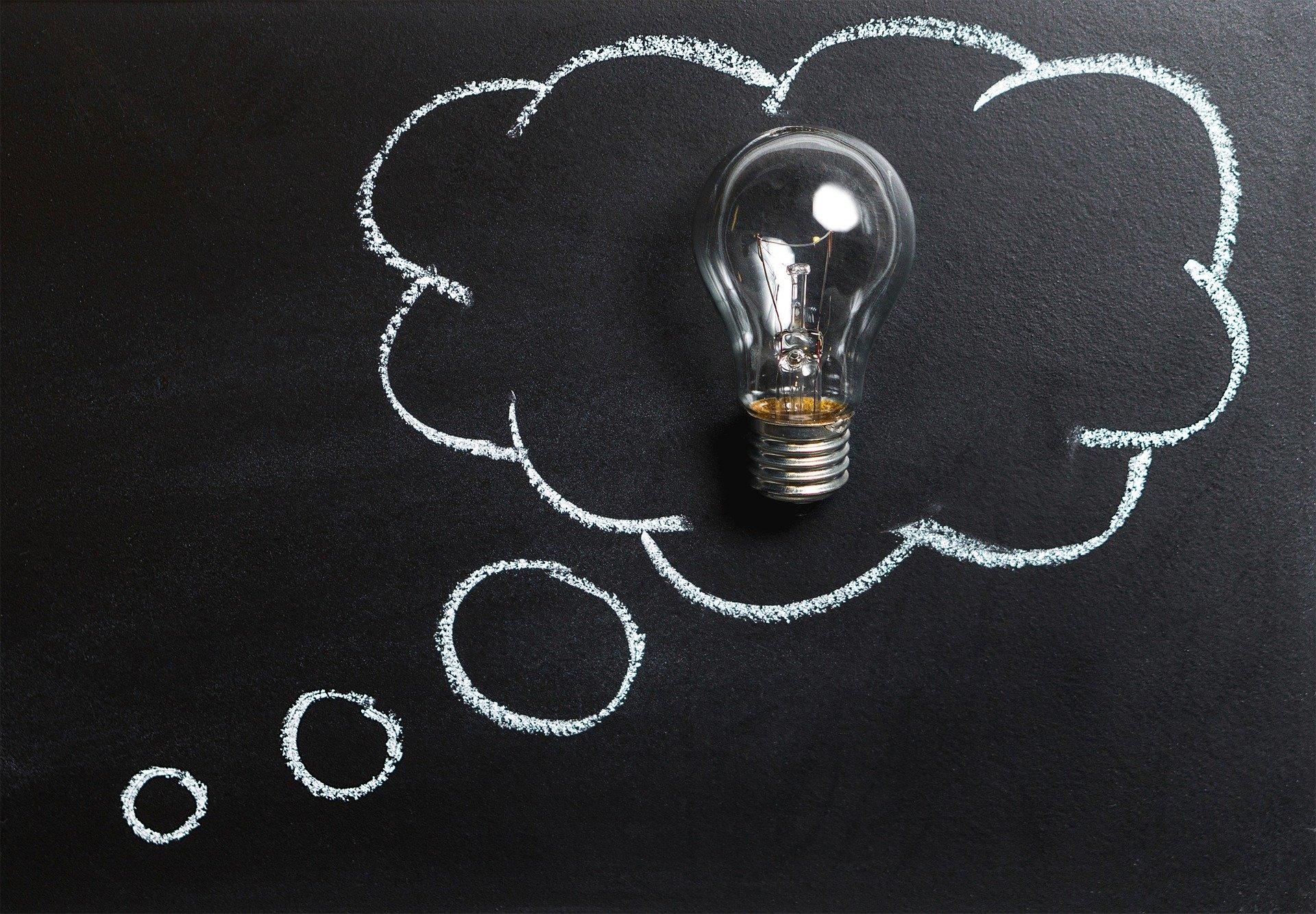 Play with thought
Hello everyone !
"Frankly, on this record side B is better than side A"
Vinyl records were double-sided in the 1980s.
Side A often contained an artist's hit, while side B often contained a lesser-known song or even an essay by the artist or an instrumental version of the song on side A.
Good day and good game ;)