JJV's Offs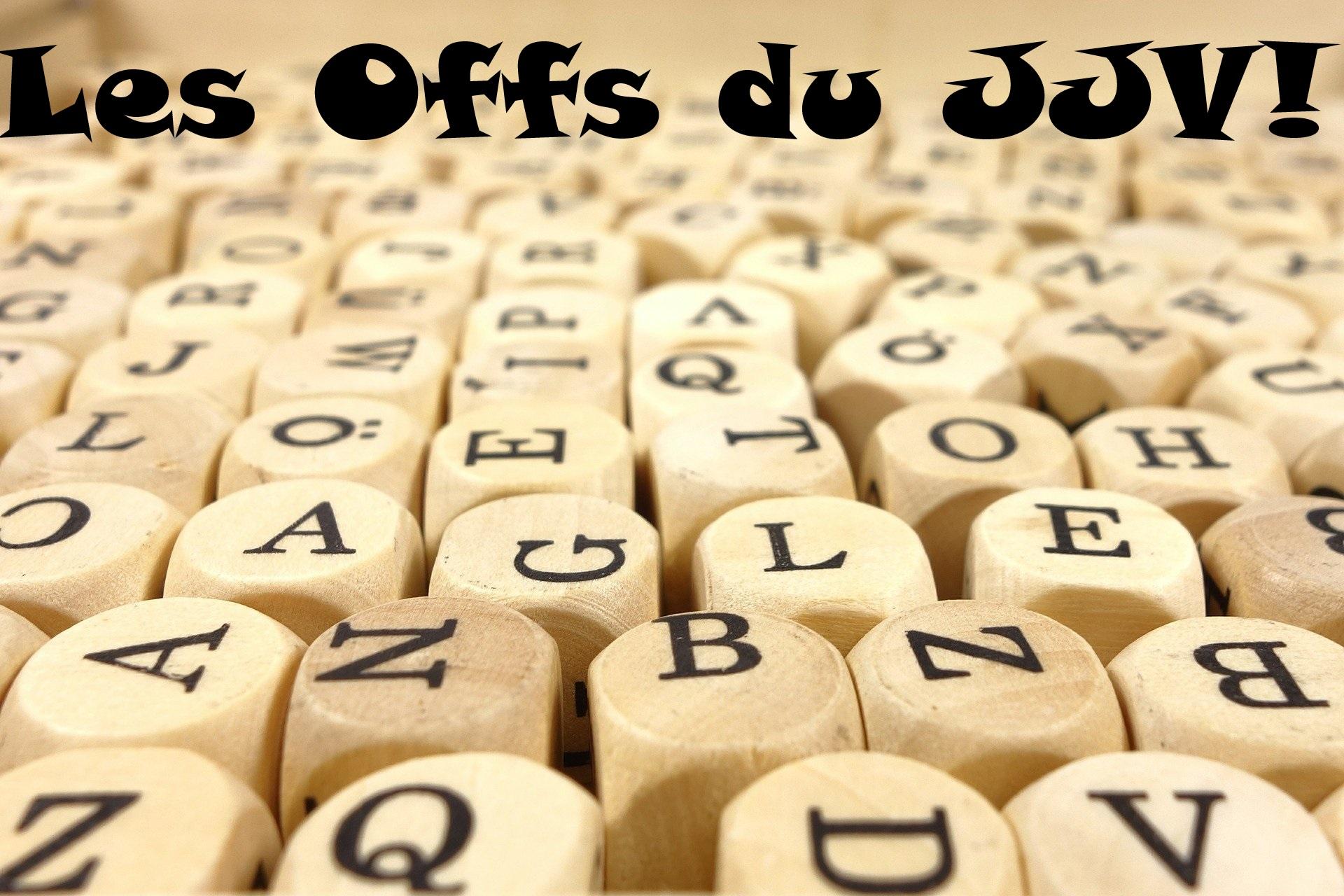 JJV's Offs
Hello everyone !
Today discover our first opus of "JJV's Offs".
So we'll start at the beginning :)
Do you know what our logo and the name of the store stand for?
No ? So here's the explanation in pictures. :)
An inverted « J » for « Joue » in orange for joy and optimism.
A « l » for « le » in purple for friendship and dream.
A « J » for « Jeu » in pink for hapiness and youth.
A general « V » shape for « Vaison » in the form of a delighted smile.
Figures holding hand for sharing and conviviality.

J
« Nous, on joue le jeu ! » which means « We do play the game ! ».
Implies that we chose to have correct prices and to play games with our clients and we also stay tuned.
Here it is, you know everything about the logo and name of our store « Joue le Jeu Vaison » ;)
Good Off and good Sunday;)