Did you know?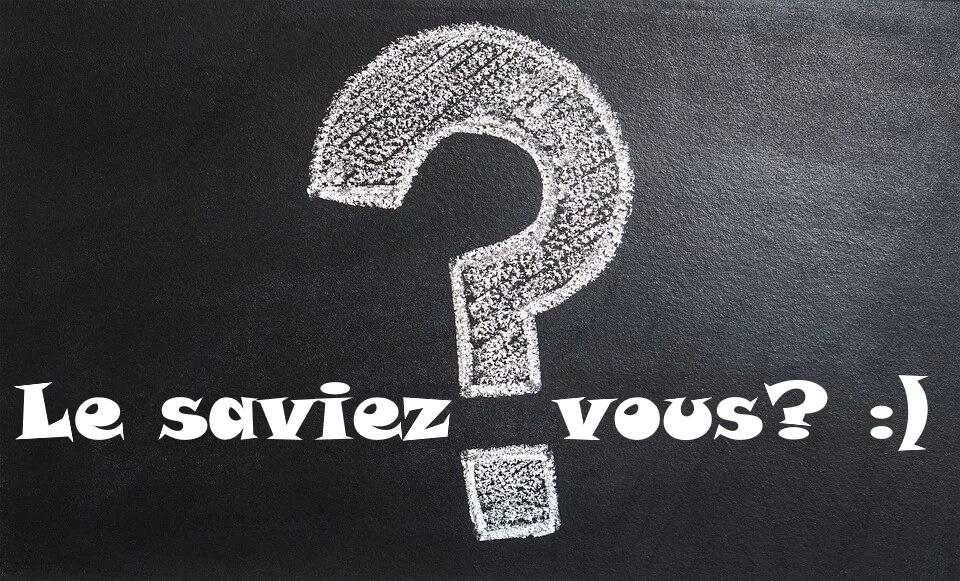 Did you know?
Hello everybody! I hope you are well.
Today one did you know.
Monopoly was invented by a woman who tried to warn people about the dangers of capitalism!
In 1904, a woman named Elizabeth Magic obtained a patent for a board game she invented called "Owner's Game."
Magic aimed with its game to inform and alert people to the economic dangers and the antisocial nature of the monopoly.
Charles Darrow, improved it and named it Monopoly in 1931.
This game went on to become the most famous board game around the world.
Good day everyone and take care of yourself and your loved ones.
Thanks to those who continue to face this virus ❤