Tell me charades!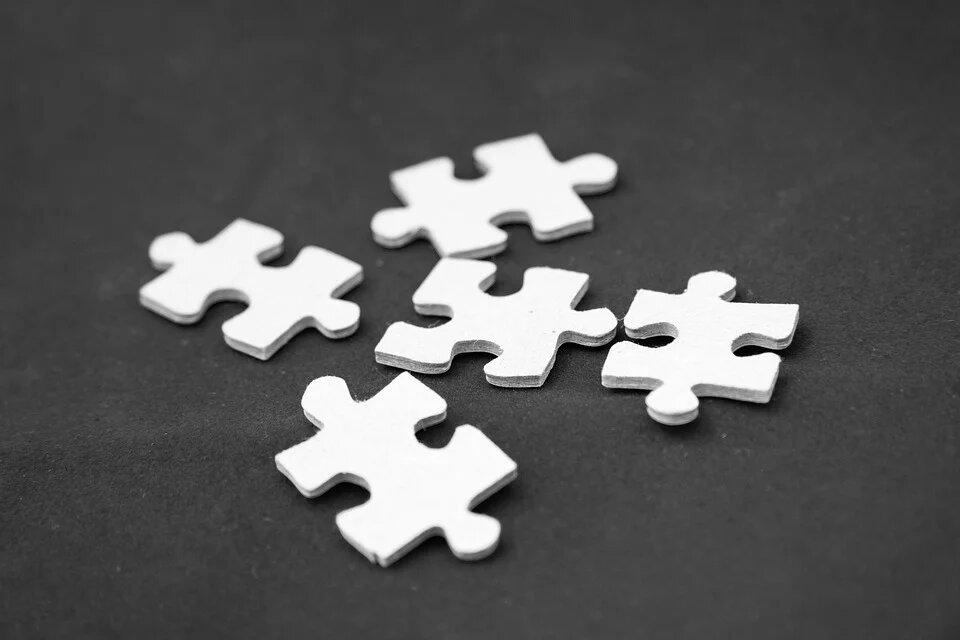 Tell me charades!
Hello everyone !
My 1st is the second person singular of « be ».
My 2nd is a breast support garment.
My 3rd is the vital spark in ancient egypt.
My 4th is « yes » in Russian.
My 5th is the interjection used when someone's cold.
My 6th is the first letter of the alphabet.
My all is a rooted game which doesn't lack challenge. Who am I ?
Good day and good game ;)