Tell me charades!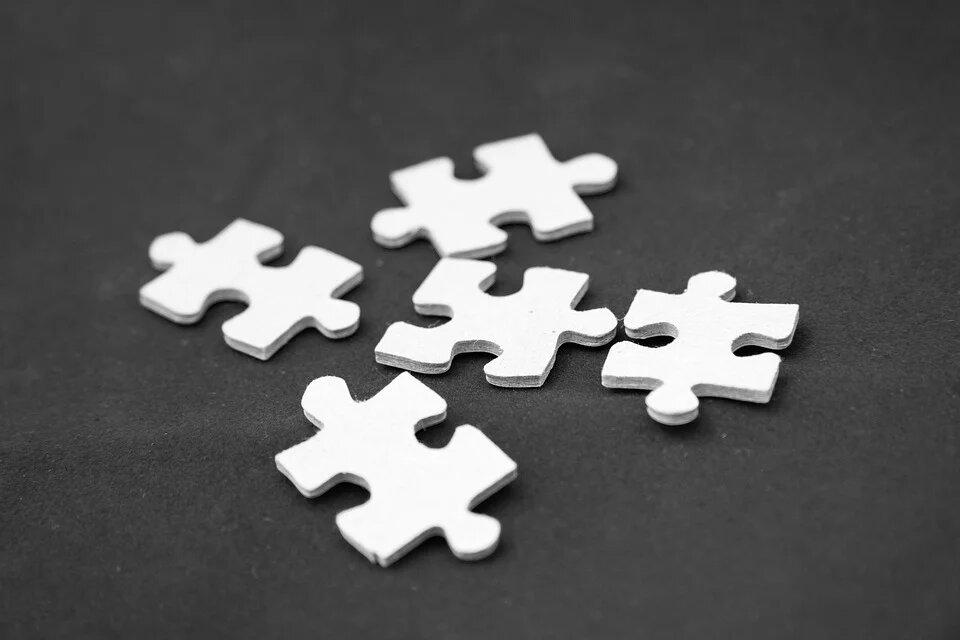 Tell me charades!
Hello everyone !
My first is the metal before gold
My 2nd is a line of seats
My 3rd is the abreviation for Delaware.
My 4th is the abreviation of Oregon.
My 5th is very abrasive.
My all is a game of conquering islands and treasures, I am ?
Good day and good game ;)