Tell me charades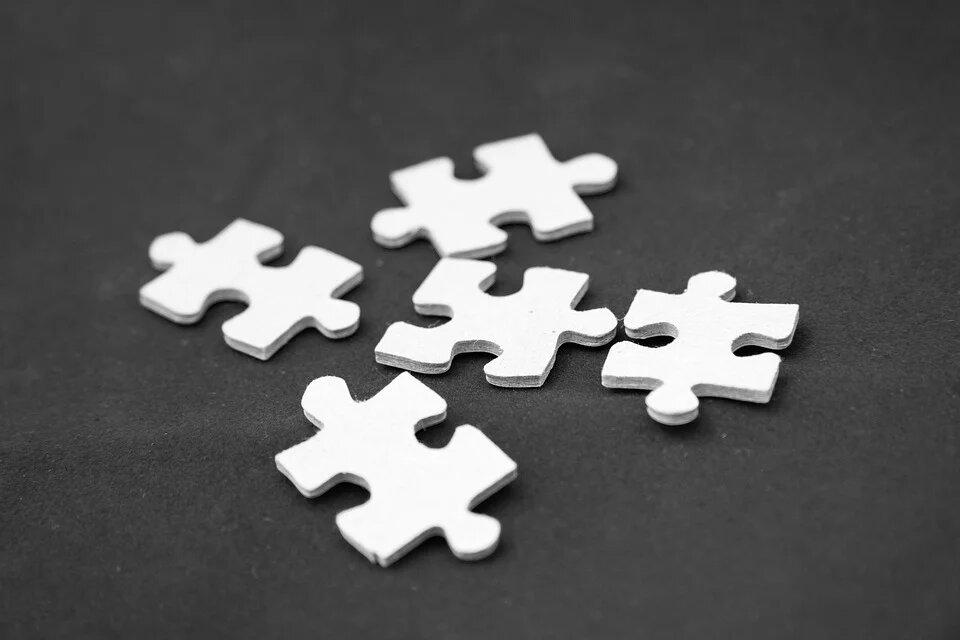 Tell me charades
Hello everyone ! Here is our charade of the day:
My first is a beauty queen.
My second is to gaze fixedly.
My third is the first syllable of "river".
My fourth is another word for "home".
My everything is a mysterious mansion where time is running out. Who am I ?
Have a nice day everyone and have a good game;)