Tell me charades!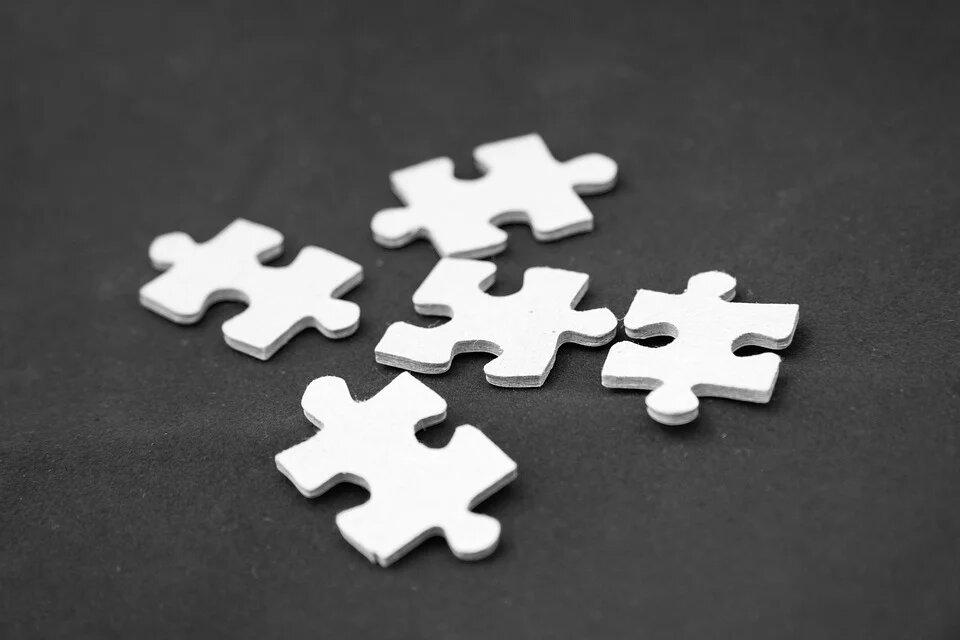 Tell me charades!
Hello everyone !
My 1st is a medieval soldier.
My 2nd is not on.
My 3rd is the sound of sleep.
My 4th is the form of currency.
My 5th is where we sit to eat.
My everything is a game where legend meets reality, am I?
Good day and good game ;)