Hello everyone!
Our play with thought of the day comes from a famous author:
"When you have a good game, you should never cheat."
Oscar Wilde, writer, 1854 - 1900 (Le Portrait de Dorian Gray)
Have a good weekend and have a good game;)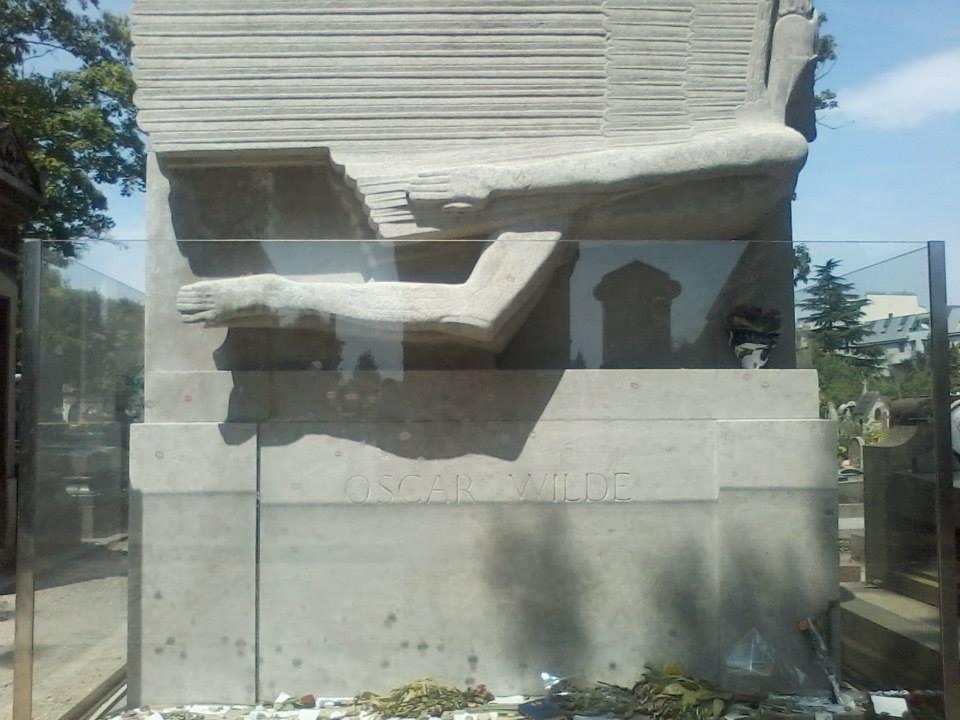 Burial of Oscar Wilde in Père Lachaise cemetery, Paris 20th district.