Play with thought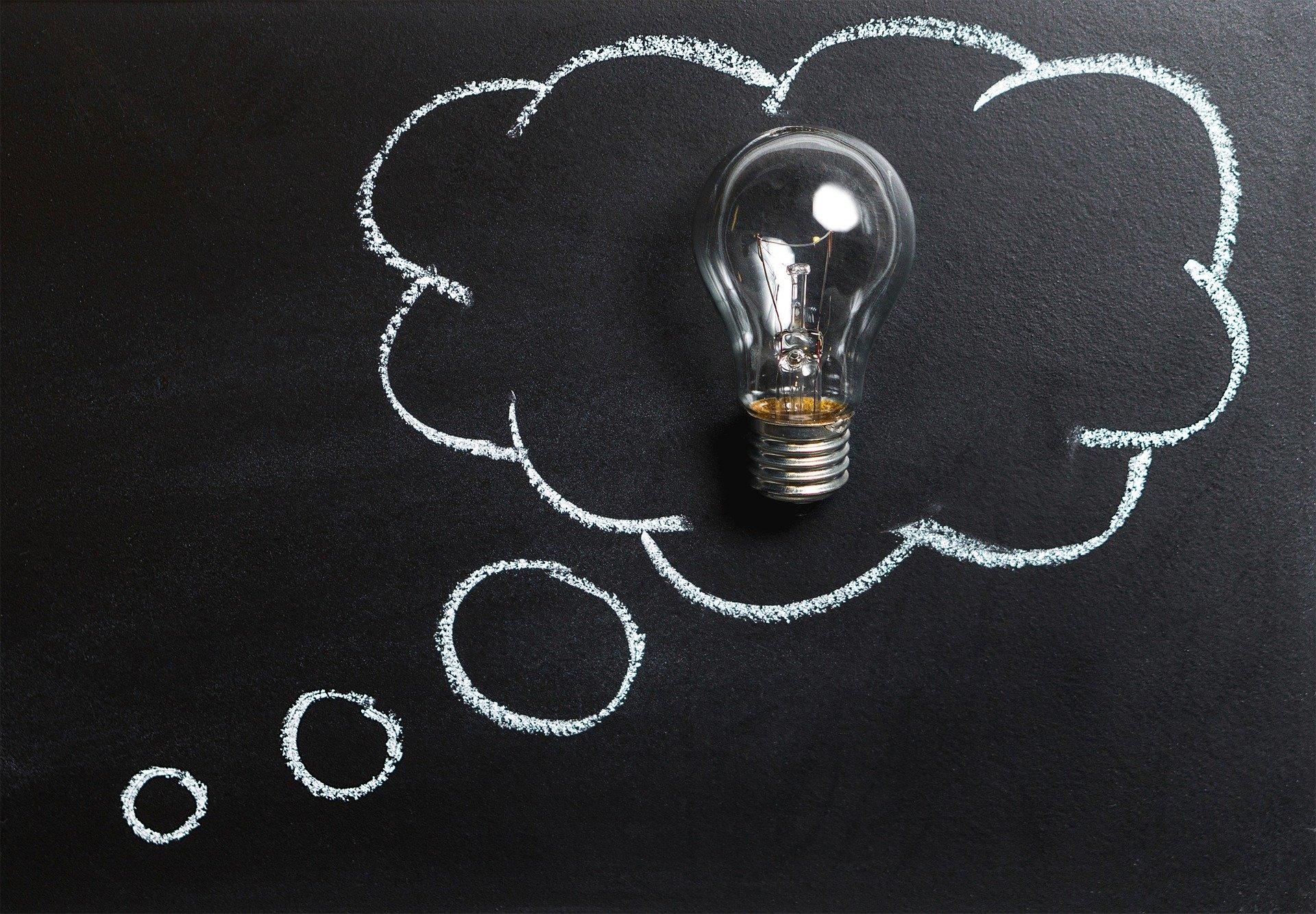 Play with thought
Hello everyone!
Here is our play with thought of the day:
"There are three types of players: those who make the event, those who watch it and those who are amazed by it."
Thomas Charles Lasorda (born September 22, 1927 in Norristown, United States) is a former Major League baseball pitcher.
Have a good weekend everyone and have a good game;)