Play with thought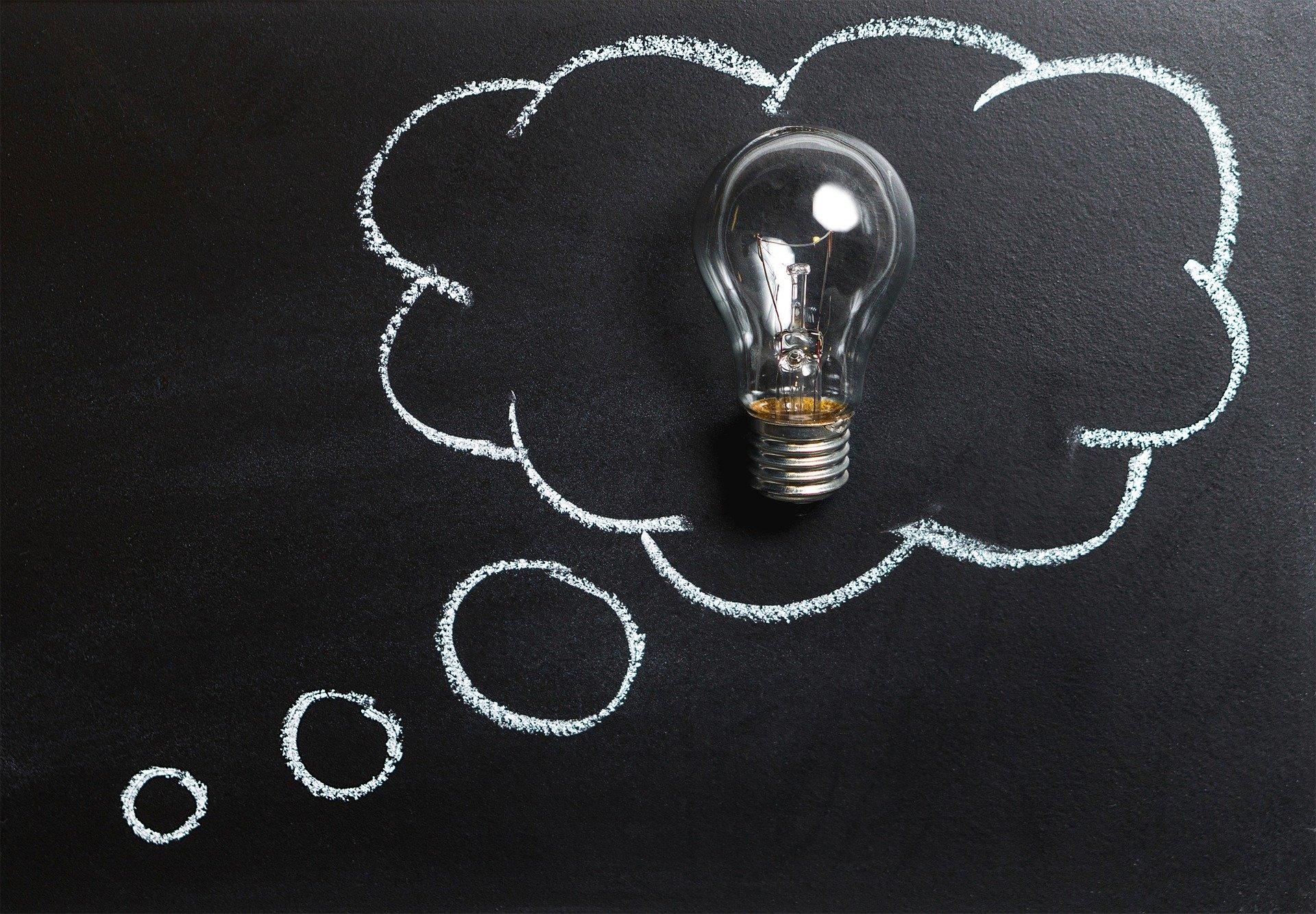 Play with thought
Hello everyone !
Our Play with thought of the day comes from a great sportsman:
"Life has only one true charm: it is the charm of the game."
Jean-Claude Killy, born August 30, 1943 in Saint-Cloud, is an alpine skier, race car driver and French leader, triple Olympic champion in alpine skiing in Grenoble in 1968.
Have a good weekend everyone and have a good game;)