JJV's Offs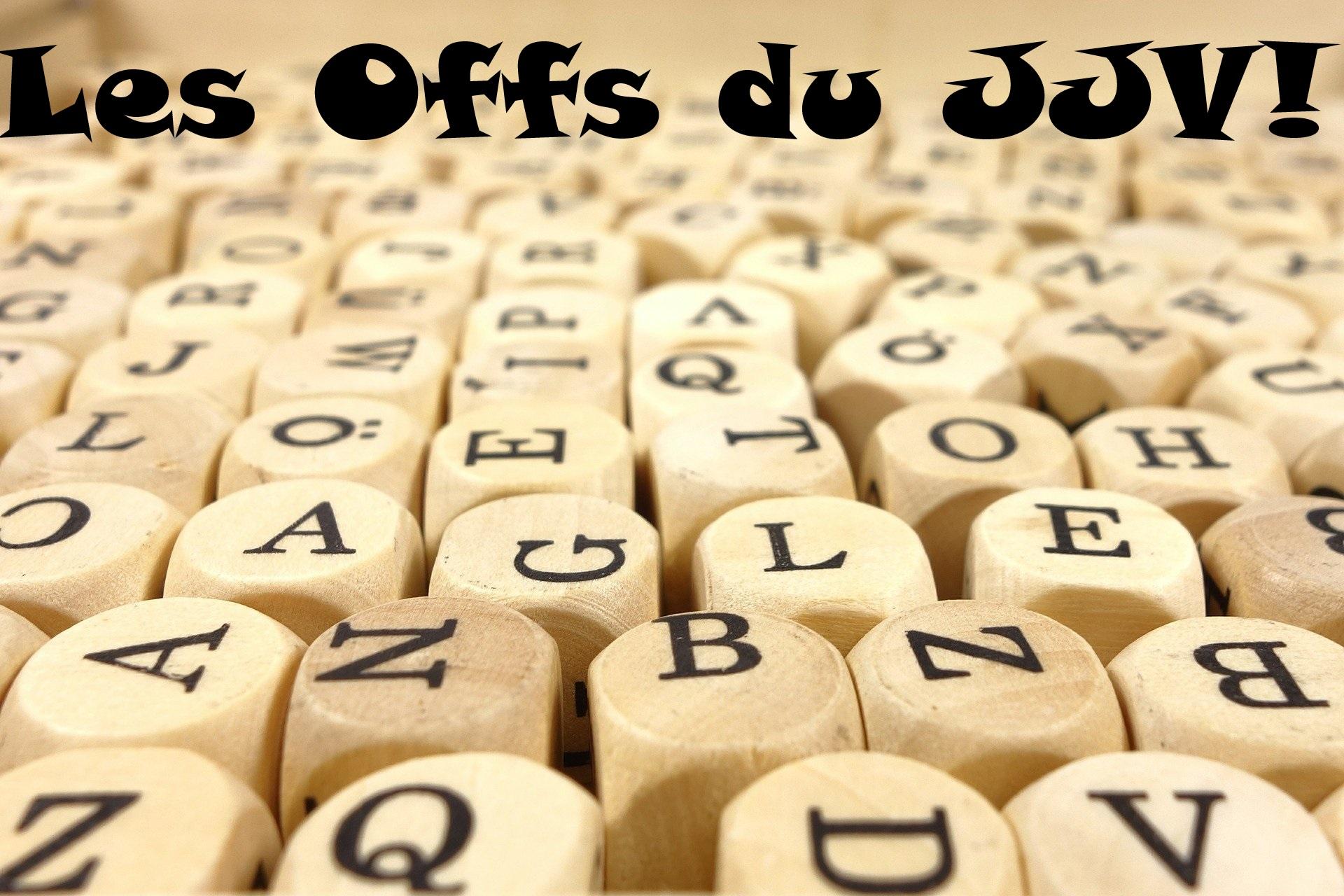 JJV's Offs
Hello everyone !
Welcome to a new opus of "JJV's Offs" .
The red shelves that house the games had a first life in a boutique in Avignon, which preferred to be kept in another store.
The manager was glad they had a second life in a board game store.
Good day and good game ;)