Female success trophies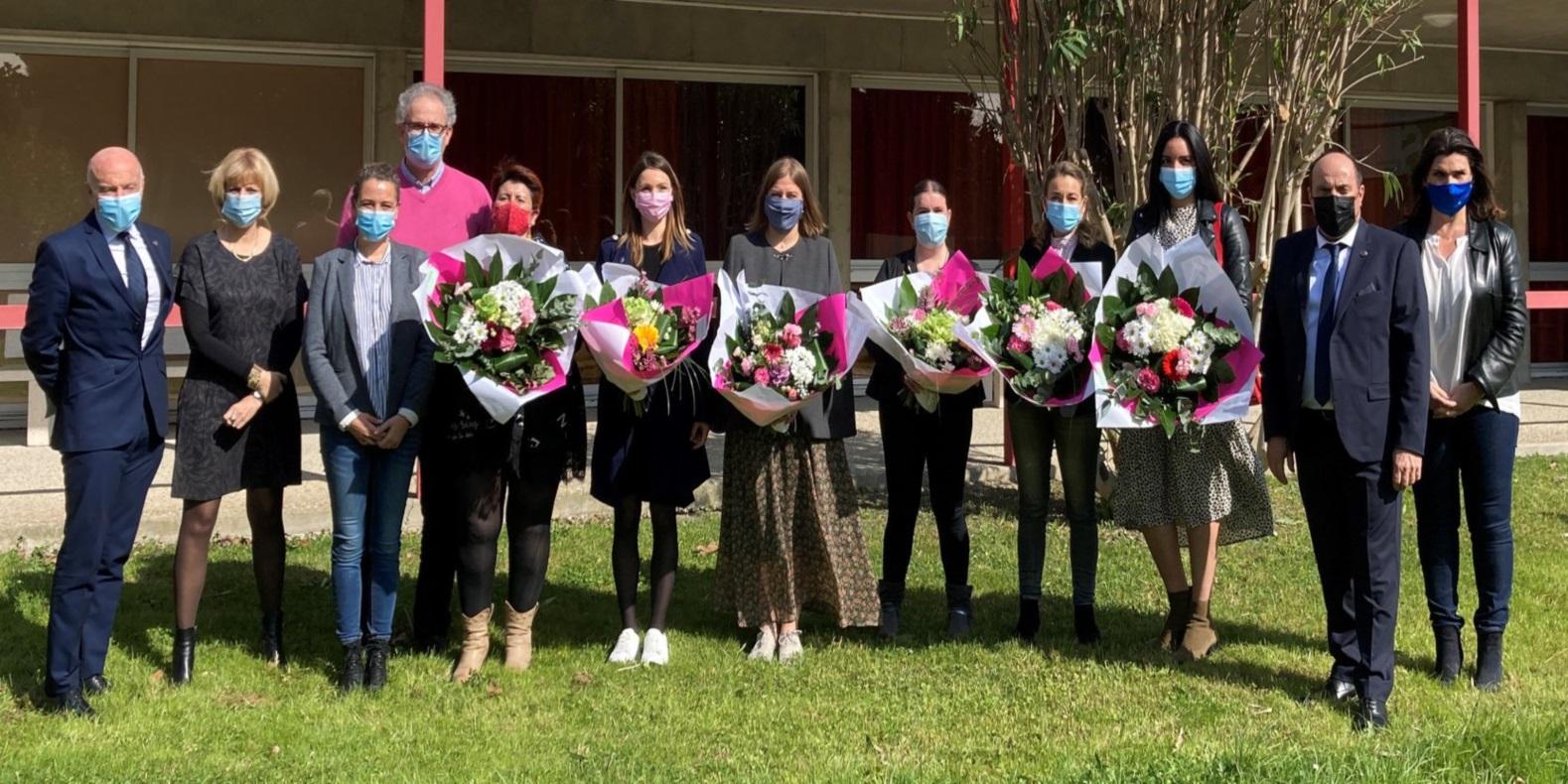 Female success trophies
Hello everyone!
Here are the portraits of the heads of companies who have won trophies and favorites thanks to the CCI de Vaucluse.
Don't hesitate to discover these talented women who run businesses with talent and passion.
Thank you again to the CCI for this great recognition and thank you all for our daily exchanges and smiles.
Good day and good game ;)
trophies success female cci vaucluse