JJV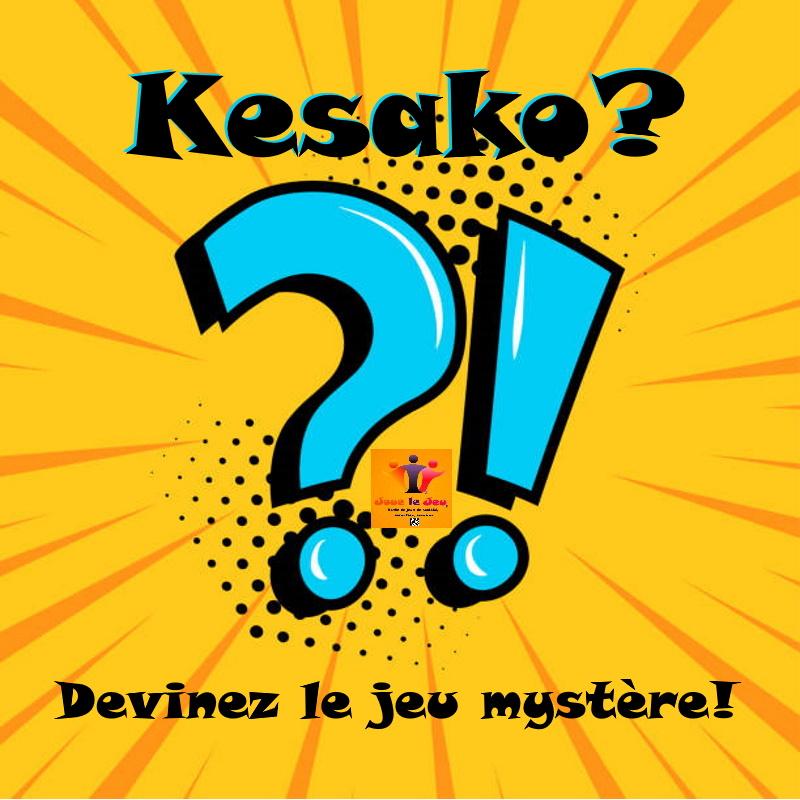 On 28/11/2023
Hello everyone!
Here is the Kezako of the week!
A challenge you say? So let's go !
With three clues, the mystery game will no longer hold any secrets for you...or almost.
Do you have an idea of ​​the mystery game hidden behind the Kezako?
Leave a comment on the Youtube video or on the site and find out on Thursday in Ca déboite, if you had the right answer…
Thank you for participating in Kezako and see you next Tuesday to find the next mystery game.
Good day and good game ;)