In-store reception stop, Covid measures!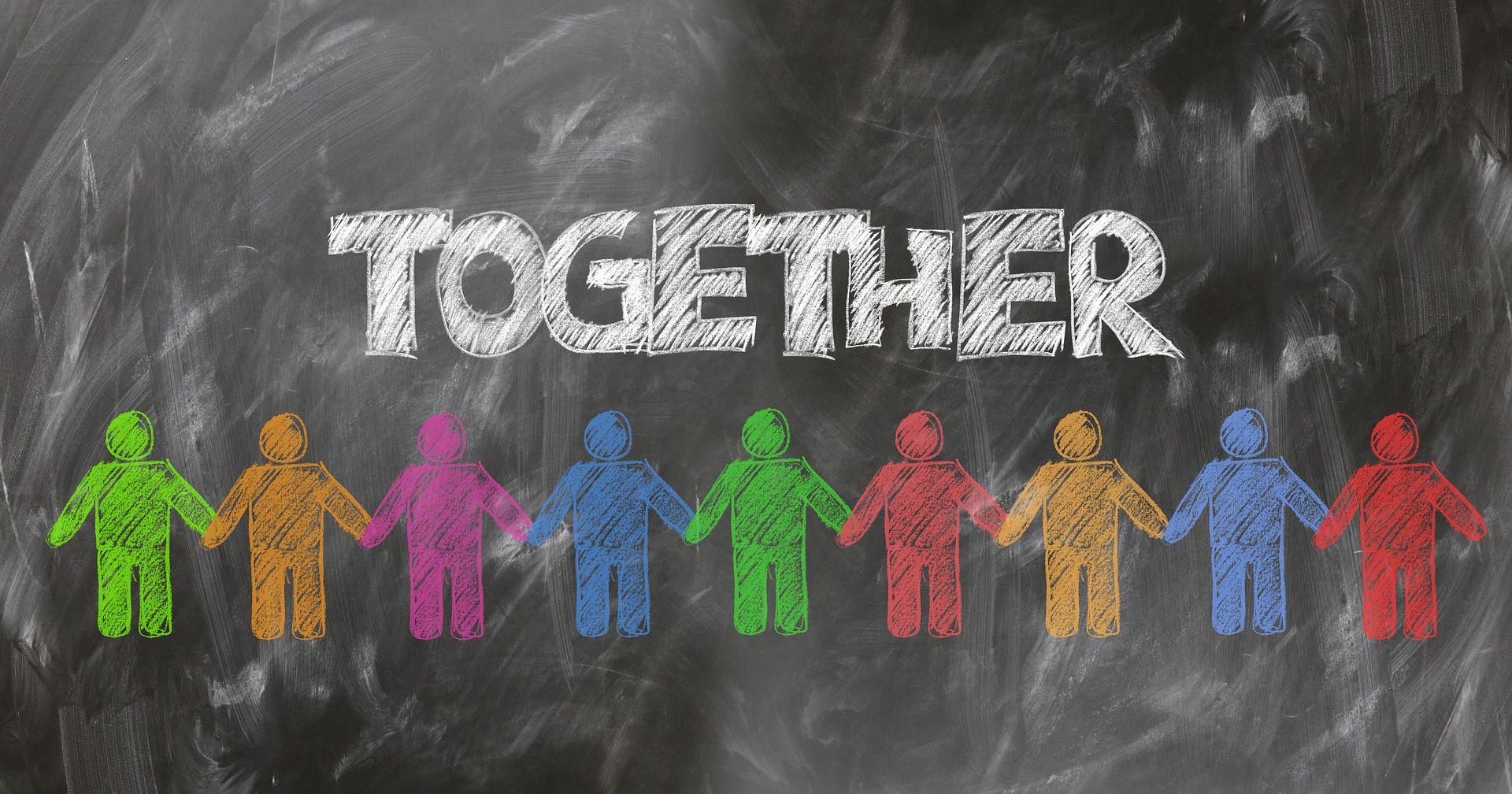 In-store reception stop, Covid measures!
Hello everyone !
Following the government announcements on Wednesday, March 31, 2021, we will no longer be able to welcome you to the store until at least May 3.
You can always find your games and order them via Click and Collect on our site

https://www.jouelejeuvaison.com/en/

by selecting the option "Pick up in store" or by having them delivered directly to your home (shipping costs in extra cost).
Personalized orders remain possible as at the first Click and Collect.
Contact us directly to let us know your request and we will explain how to proceed with your purchase.
Cyberspace, printing and copying services are therefore no longer available during this entire period.
As for the packages, we can continue to take your deposits and give you the packages you receive, but it will be in front of the store.
We close Thursday April 1 at 6:30 p.m. and will reopen Wednesday April 14 at 8:30 a.m.
As soon as we get back, don't hesitate to order your games, because we will always be there at the store on our usual hours:
Monday to Friday 8:30 am to 12:30 pm / 1:30 pm to 6:30 pm and Saturday 8:30 am to 12:30 pm.
Do not hesitate to contact us :
By phone 06-75-68-27-76
By mail jouelejeuvaison@hotmail.com
Via Facebook: Joue le Jeu Vaison
Good luck to everyone ! See you soon :) Good day and good game ;)
stop welcome store measures covid