Welcome to Joue le Jeu Vaison!
Welcome to Joue le Jeu Vaison!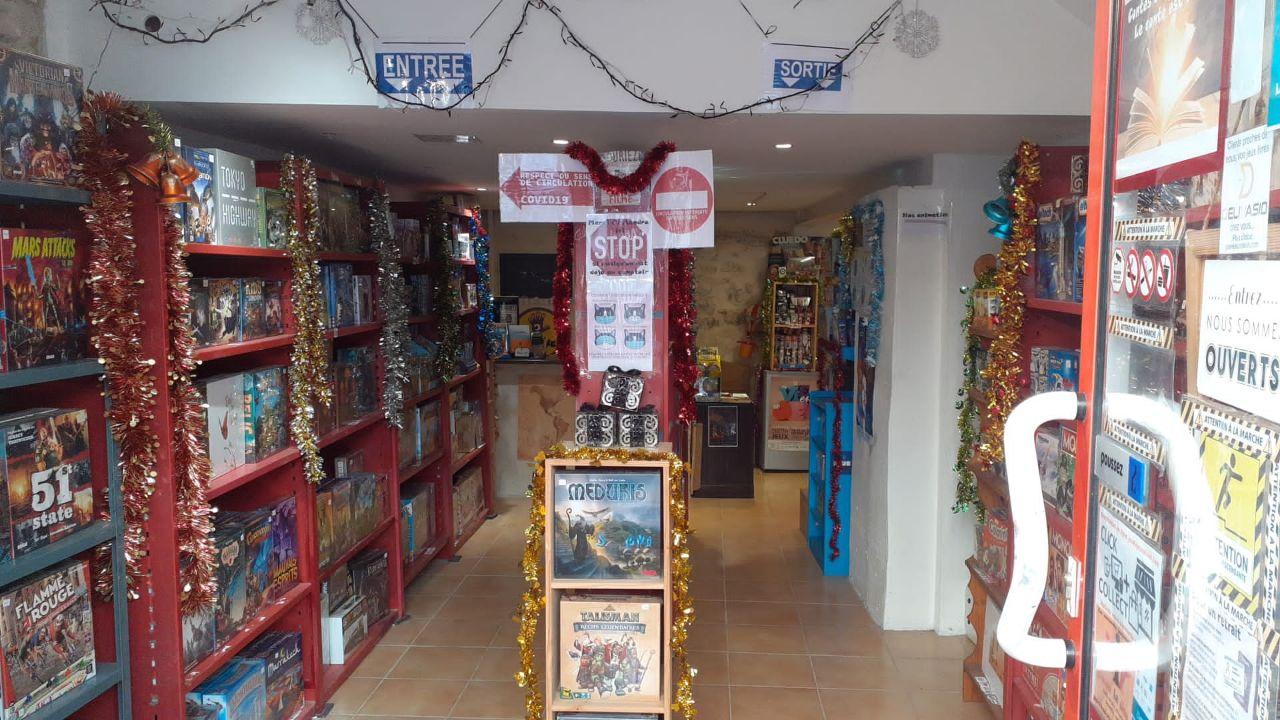 Hi and w

elcome to Joue le Jeu Vaison!
You like playing boardgames with your family, friends or even colleagues? You enjoy good times around boardgames? Want to share with others players? Interested in discovering new games in a good ambiance?
Boardgames can bring you all of this wether your novices or experts...
I'm Cindy, Joue le Jeu Vaison's store manager. My student jobs in sale gave me the desire to be in contact with the clients. I particularely appreciated the possibilty to guide them to the product that matches their needs.
Joue le Jeu Vaison, a store but not only...
Many times per month, games animations are porposed. You are all welcome to discover and play together aournd a table in friendliness and good mood!
When I worked as an animator, I organized intergenerational boardgames times between the kids, teenagers and their parents and grand-parents. We shared collusion times.
The game's time is a shared enjoyment, wether you are shy or extrovert. Playing is above all a shared moment, wheter we loose or win.
The trust you grant me is primordial. I will naturally always be at your service at the store, online, the blog and our others social medias (Facebook, Instragram, Twitter). For advices on the store or the games, please

Contact Us

!
Do not hesitate to discover Vanagloria, the card game in the universe of the Sorcerers of the Shadows of which we are the distributors France;)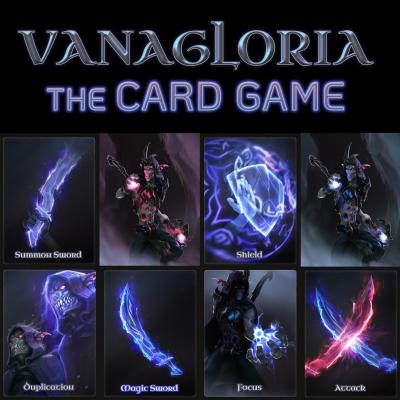 See you soon at Joue le Jeu vaison and good game! Cindy ;)