Balloons for Louise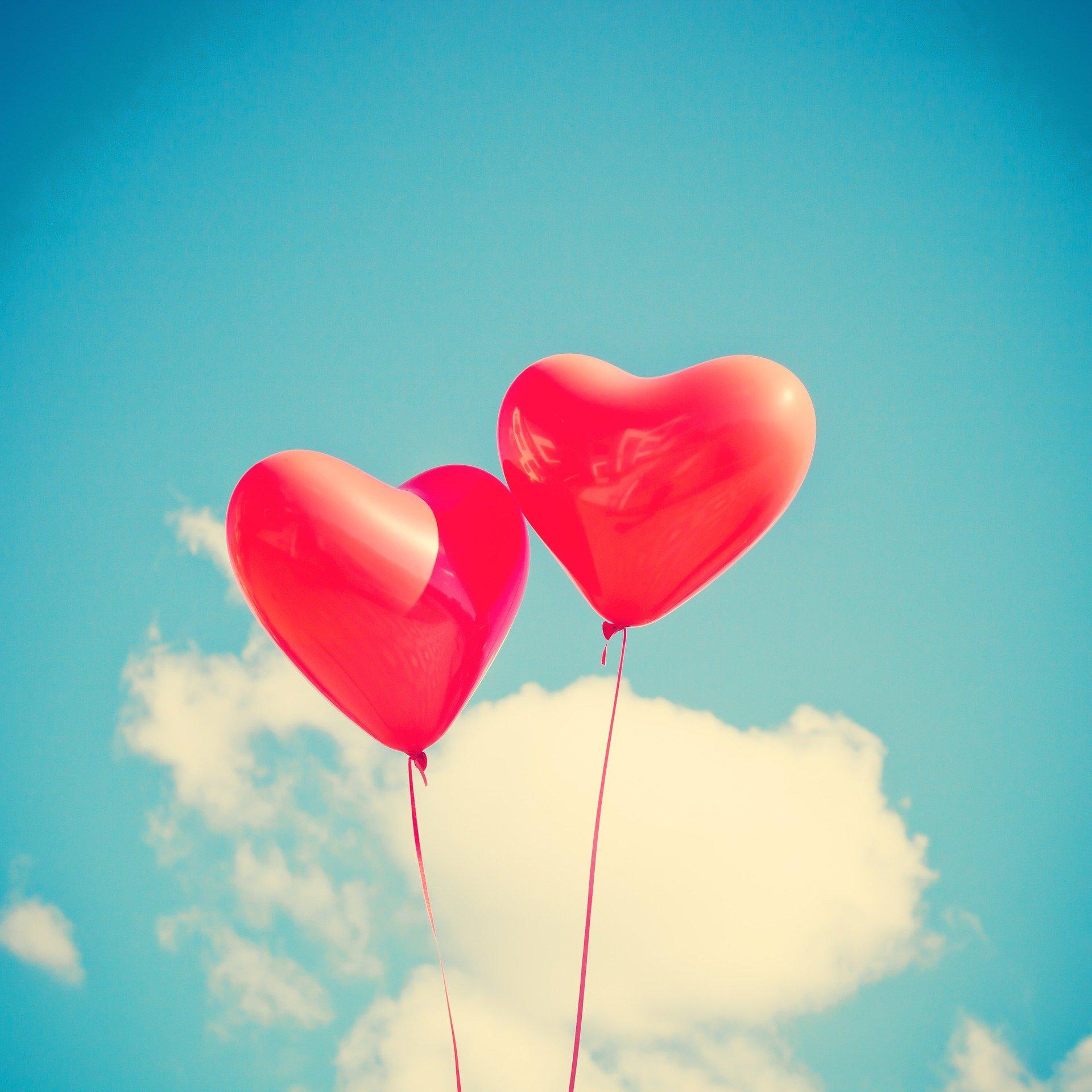 Balloons for Louise
Hello everyone!
We have a somewhat special request to make.
A colleague from the gaming world told us about a mother's request concerning her little daughter Louise suffering from leukemia.
Louise collects uninflated advertising balloons ...
So here is the moment when I in turn appeal for your donations if you are a game store or other and you have uninflated advertising balloons for little Louise ...
You can either drop them off at the store or next door in the letterbox of the white door marked "Ribaud / Haye" if we are not there or if it is easier for you. We will take care of sending the balloons given to Louise by mail.
Thank you for Louise to all those who will be donating balloons.
Good day and good game ;)
balloons louise collection solidarity leukemia