Store closure!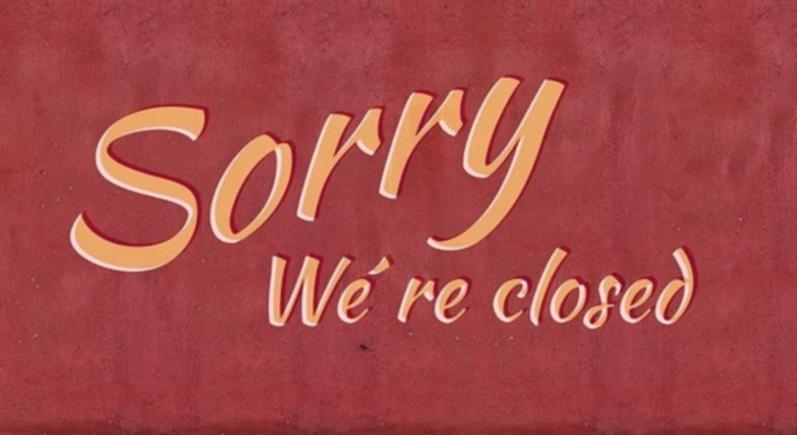 Store closure!
The store will close on Thursday April 1 at 6:30 p.m. and reopen on Wednesday April 14 at 8:30 a.m.
But we will not leave you entirely, our publications will accompany you as usual! :)
Online sales will be suspended during this period.
We currently no longer have any parcels in the store and they will normally be redirected to the other Pick Up points in the area.
See you soon for new fun adventures!
Good day and good game ;)