Valentine's day game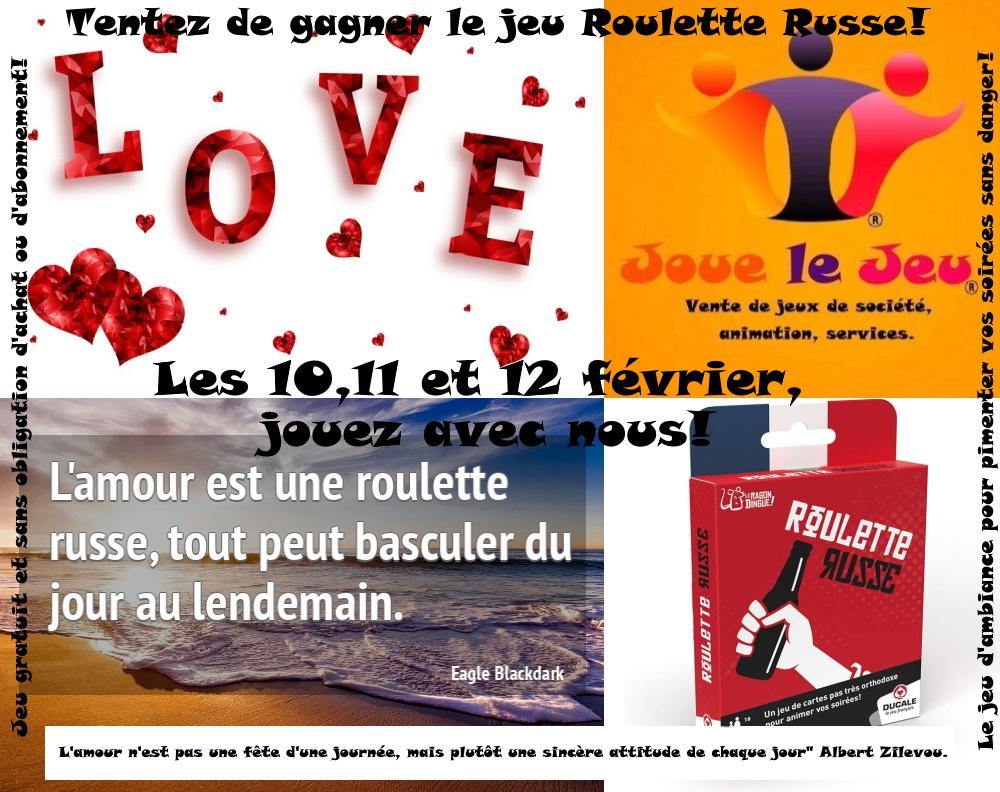 Valentine's day game
Hello everyone !
And here comes the third and final question of our Valentine's Day quiz!
What do Finns celebrate on February 14?
1/ Independence Day
2/ Friendship Day.
3/ The feast of Runeberg (a great Finnish poet)
Do you think you have the answer?
So give it to us in the comments.
There might be a catch :)
Good day and good game ;)