That's it, it's Halloween!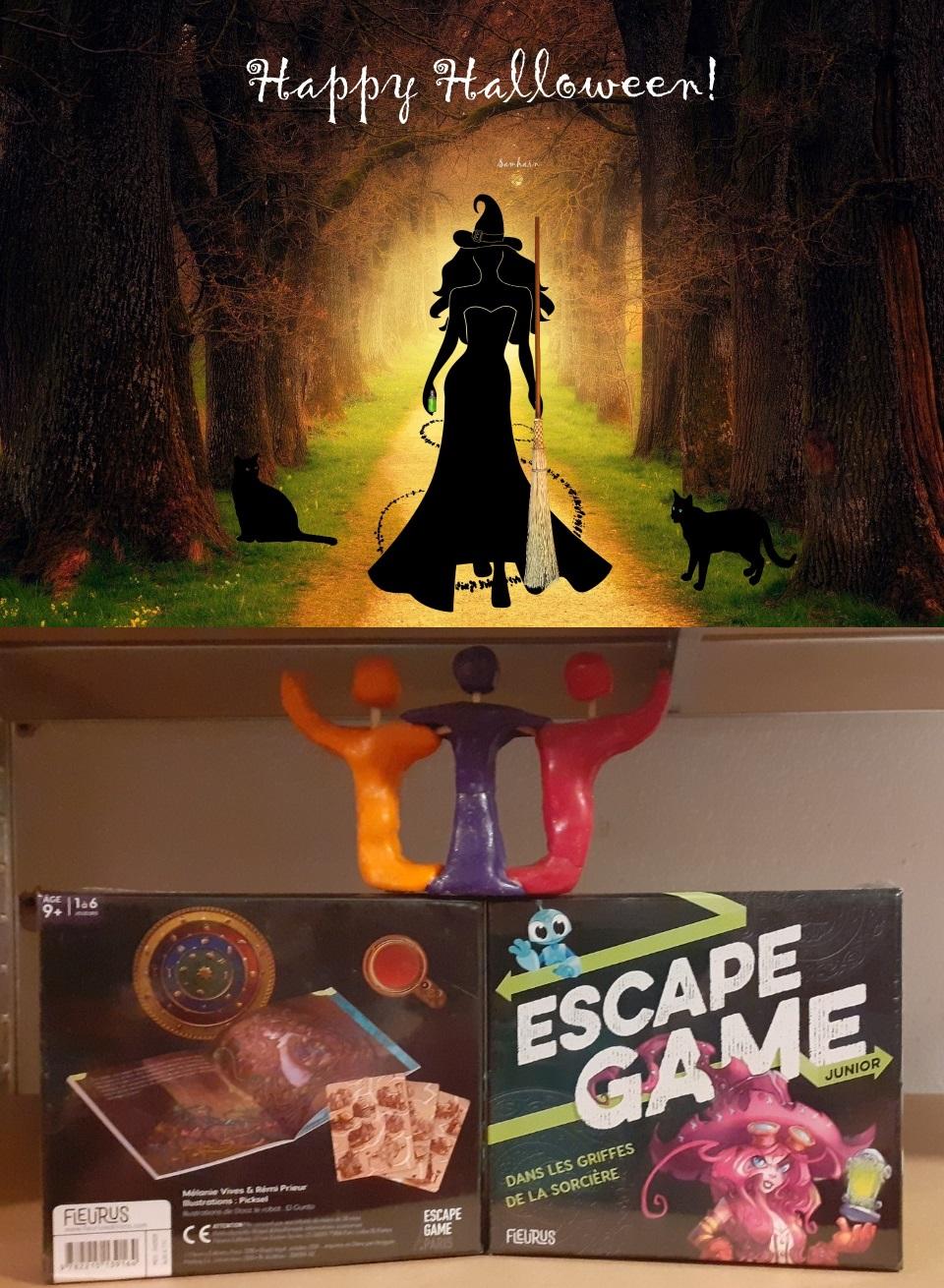 That's it, it's Halloween!
Hello everyone! Happy Halloween!
Who wants to fall "Into the clutches of the witch"?
Little adventurers and small adventurers, will you manage to escape the witch?
To try to win, tell us in the comments what is the phrase that is traditionally said on Halloween by knocking on doors?
While waiting to maybe win, you can play the special Halloween quiz here:
Winning one of the two junior escape games we are offering for Halloween will take place on Monday.
So you will have the whole weekend to play :)
For those who pass in front of the store from 8:30 am to 12:30 pm, we are there and a surprise awaits the children in disguise who dare to knock on our door.
Have a good weekend and have a good game;)
joue jeu vaison halloween 2020