Speak Easy puzzle 51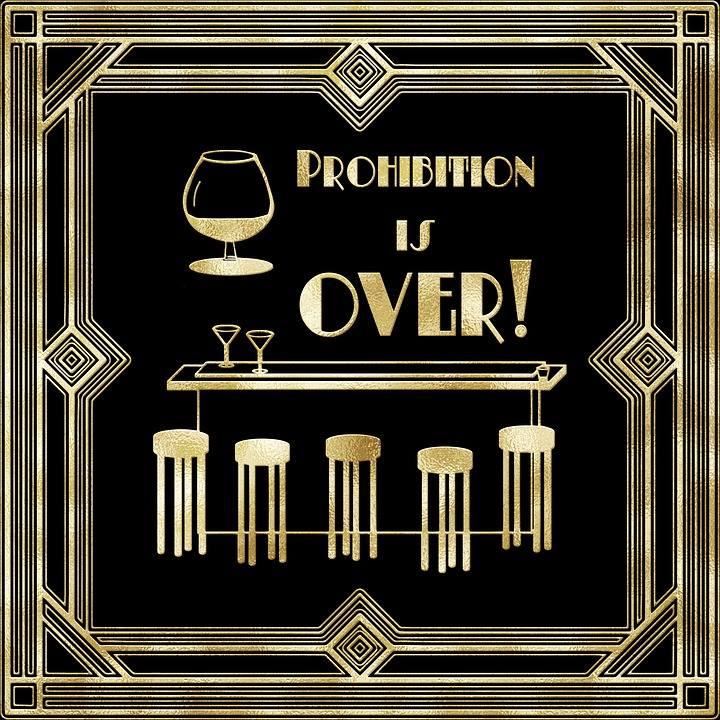 Speak Easy puzzle 51
Hello everyone!
Our game ends today.
We hope you enjoyed it!
If not, don't hesitate to give us your comments so that we can improve the next one :)
Here is our penultimate riddle.

A secret to keep:
a mage pretented he could make something disappear just by telling its name.
But what was it?
And the answers from last Friday.


Puzzle 1, Sober and greedy: fire.
Puzzle 2, "Naviguer entre deux eaux" which means not to take a position, refuse to engage.
This expression dates from the 14th century.
In the navy, when a boat sails between two waters, it is because it is being tossed about by the currents.
He must be able to stay the course despite everything.
This is therefore a metaphor to speak of an undecided person.
The final result of the week and the month will be announced next Monday and the winners will be invited to pick up their gifts in store :)
Have a good weekend while waiting and see you soon;)