Speak Easy puzzle 47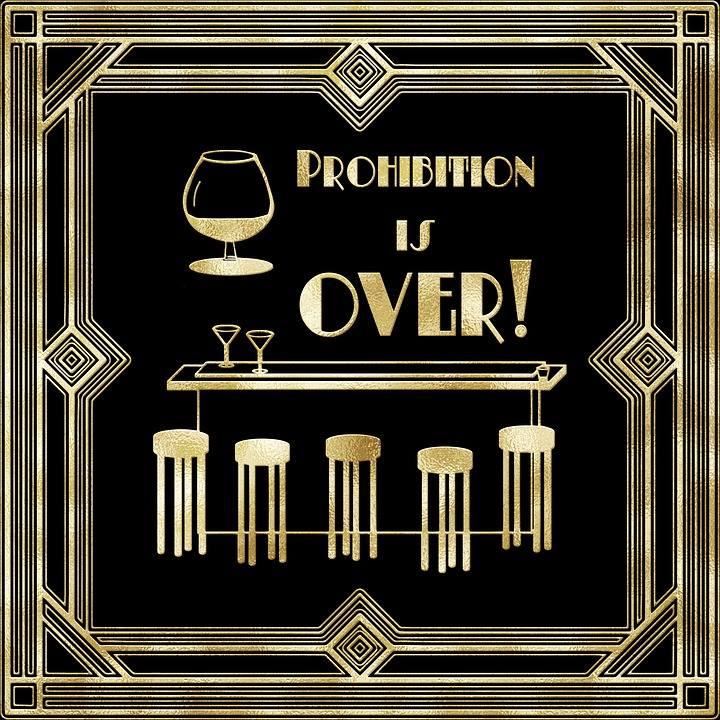 Speak Easy puzzle 47
Hello everyone!
We are halfway through the week!
Here is our Wednesday morning riddle.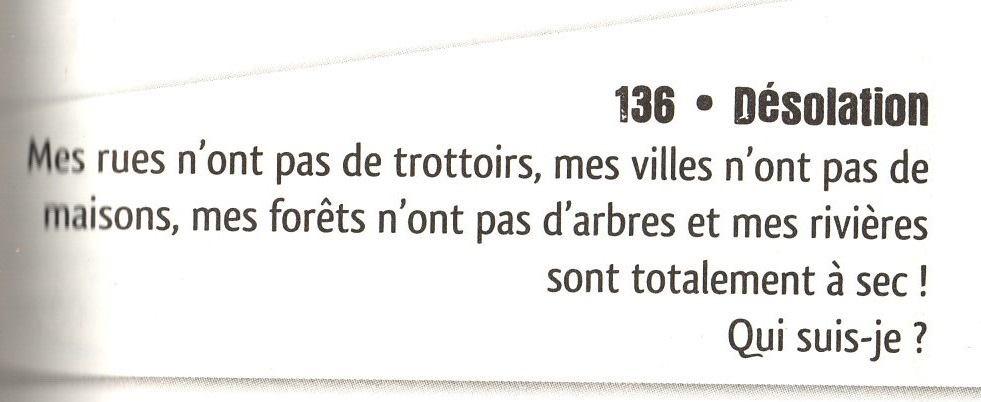 Desolation:
My streets don't have any pavements, my cities doesn't have any house, my forests don't have any trees and my rivers are totally dry.
Who am I?
And the responses from last Wednesday.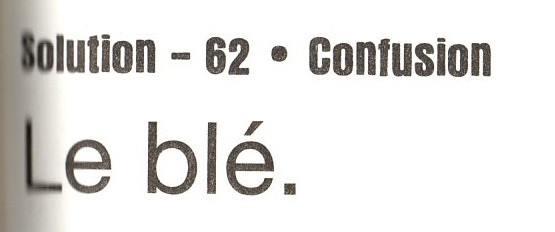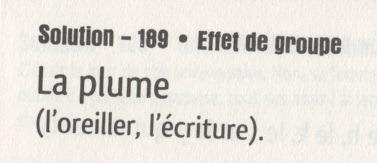 Puzzle1, Confusion: corn. Puzzle2, Group effect: feather (pillow, writing).
Have a good game and have a good Wednesday;)