Speak Easy puzzle 45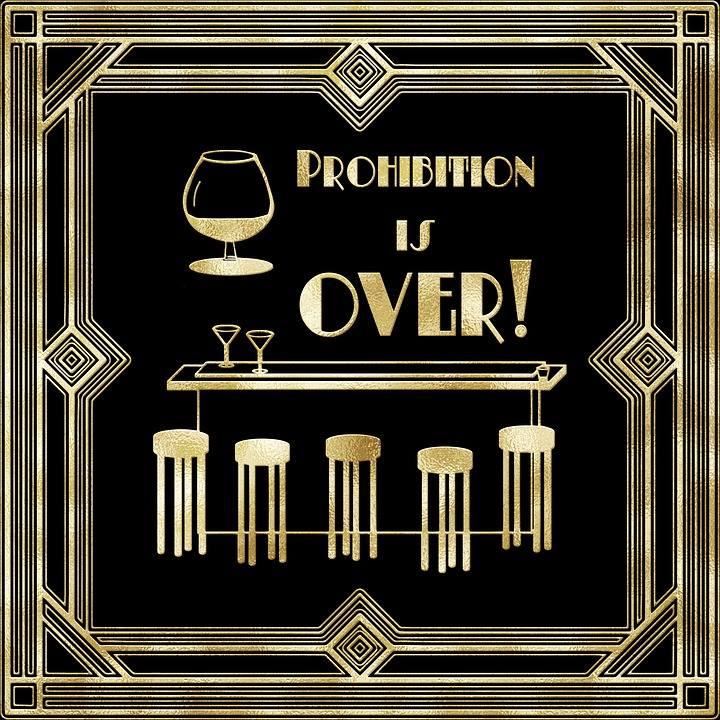 Speak Easy puzzle 45
Hello everyone!
It's time for our Tuesday morning riddle.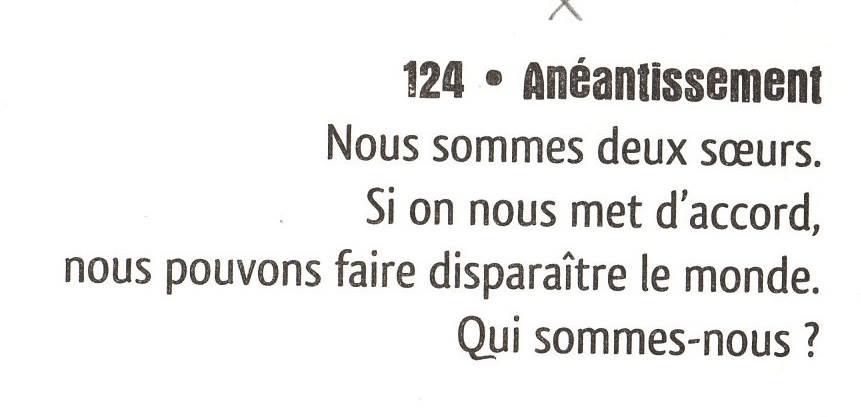 Annihilation:
We are two sisters.
If we agree we can make the world disappear.
Who are we?
And responses from last Tuesday.


Puzzle 1, A mysterious friend: the plate. Puzzle 2, An infernal creature: the glove.
So did you find? Any idea for the new riddle?
Have a good Tuesday and have a good game;)