Hello everyone!
Hope you had a good weekend and your moms too :).
Here is our Monday riddle.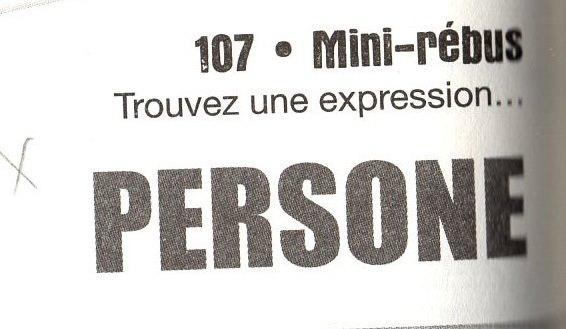 Find a French expression.
And last Monday's answers.

First puzzle, is the French expression "Mettre de l'argent de côté" which means "Put money aside". Second puzzle, "D" for "Dimanche" which means "Sunday" on French. So the last letter was S for Sunday.
Have a good game and have a good Monday;)