Speak Easy puzzle 39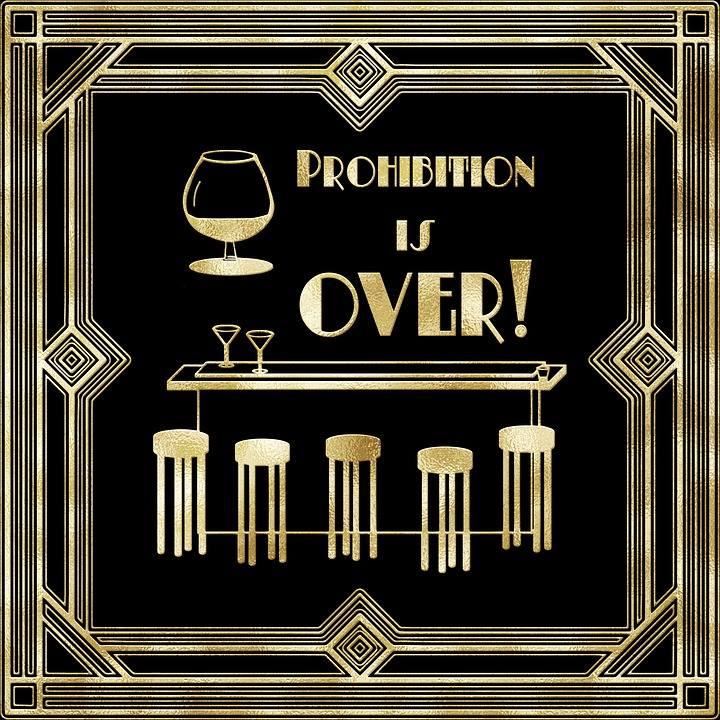 Speak Easy puzzle 39
Hello everyone!
Hope your weekend has started well. :)
And here's our Saturday morning riddle.

Slavery:
Alaways under the chains, I'm getted up as soon as I'm useless.
I'm thrown as long as I'm needed.
Careful I'm never abandonned!
Who am I?
And the answers to last Saturday's riddles.

Puzzle 1, follow the way: His father his a thief.
Puzzle 2, Dungeon under construction: 36 meters (18+18).
The only solution implies that 18 meter is half the total hight.
If you have the answer, please leave a comment;)
Have a good game and have a good weekend ;)