Hello everyone!
Here is our riddle for Tuesday.

A mysterious friend:
We often throw ourselves on what's in it.
When we are in it, it means were fine.
When we find it, it means we are stable.
What is it?
And the responses from last Tuesday.
Good day and good game ;)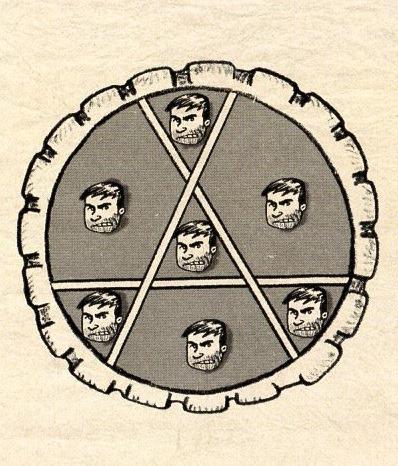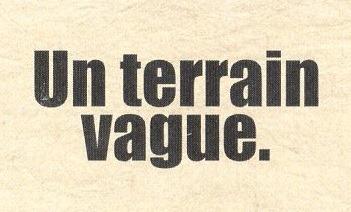 The first puzzle is the solution for prisoners in the dungeon.
The second one is the French expression "Terrain vague" which means a waste ground.