Hello everyone. Here is our riddle of the day.

I don't have any army. I am a fright scream. Without me Paris would be "pris". Who am I?
And the responses from last Sunday.
Have a good game and have a good Sunday;)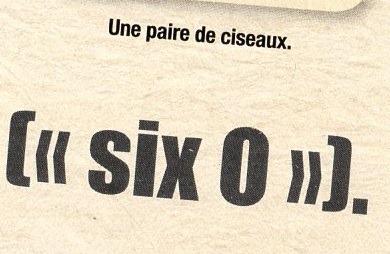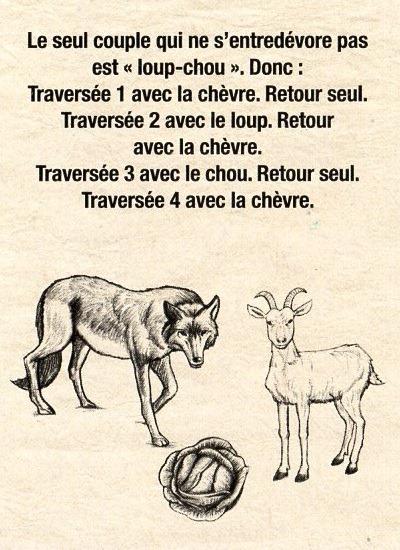 The first puzzle was two times 6 zeros (000000 000000) for "une paire de ciseaux" in French which means scissors.
The second puzzle, the only couple who wouldn't eat each other would be the wolf-cabbage" duet. So, crossing 1 with the goat and return with none. 2nd crossing with the wolf and return with the goat. 3rd crossing with the cabbage and return solo. 4th and final crossing with the goat.